Some things may just not be perfect:
However hard you have tried to get it right for the very first time, you realize over the passage of time and tens of Do It Yourself projects later that some needs evolve with time. Initially, what looked like a perfect place to nest has suddenly become too cluttered and you start feeling that may be a new construction around the existing furniture and design idea may do the trick!
Welcome to the Club!
If you have even tried looking out for professional constructors and renovators and sinfully even asked them for a quote, you will realize that not only are the services over-priced but you feel that they may not give you exactly what you have in your mind. And so, you decide to pick up the tools yourself and Voila!
Experts recommend Deconstructing:
When you find yourself in a similar situation and you want to start doing up your home in a new way without spending wads and wads of currencies, then you must try this new and latest approach that DIY enthusiasts world over recommend.
It is an environment-friendly approach: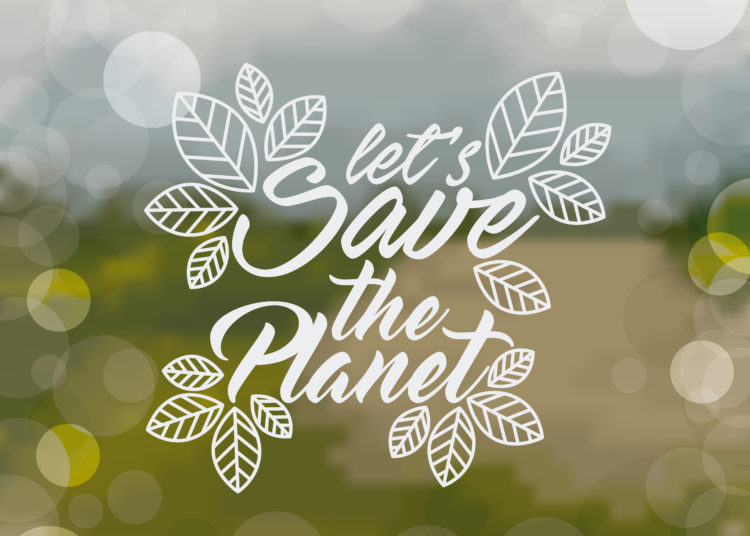 Well, apart from all the cost economical benefit that it can accrue actually to the person going in for the deconstruction, the approach itself is environmentally friendly and hinges on the principle of sustainable development.
What is deconstruction?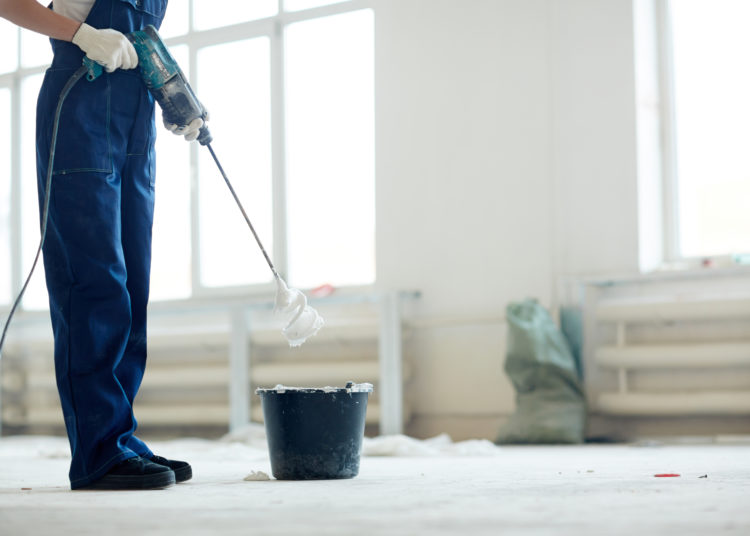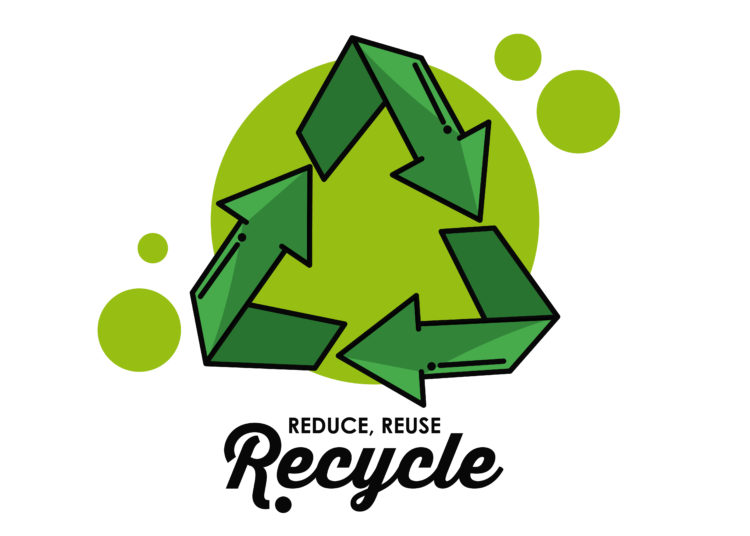 In the simplest of terms, deconstruction means home remodeling and reconstruction that is done by dismantling the home or the building in such a manner so as to not damage the valuable building material.
The purpose of the approach is to reuse and recycle the same building material in order to reconstruct the home in a newer and the latest fashion as per the new design.
Deconstructing may not be as easy as it sounds!
It may sound idealistic and easy to tear down the building material and rip down the building in a manner to be so careful to not cause even the minimum amount of damage and then to store all the material right so as to not cause them to be damaged and then using them in the most appropriate manner in the reconstruction, checking their vulnerability and strength before recycling them in the new home. It can create quite some stress to be able to do all of that.
Let's face it! It is definitely not going to be easy. Here is a list of the benefits that would accrue from the deconstruction of your home that will help you get through the process with a smile!
1. Lighter footprint:
When you are bogged down with the careful dismantling of your home and the careful storage of such material, think about the excessive work and effort that you would have had to do if you had to discard all the construction waste into your nearest landfill area!
Imagine the trouble you will take to segregate your waste into landfill-able ones and then the ones that need to be recycled?
In comparison, the idea that the same material can be used again in your reconstructed home will mean that you do not need to buy similar materials from the stores again and therefore precious resources are not wasted in the manufacturing of those materials and simultaneously you also save the power when you decide that you will reuse your old building material!
2. Cost effective and more money at your disposal: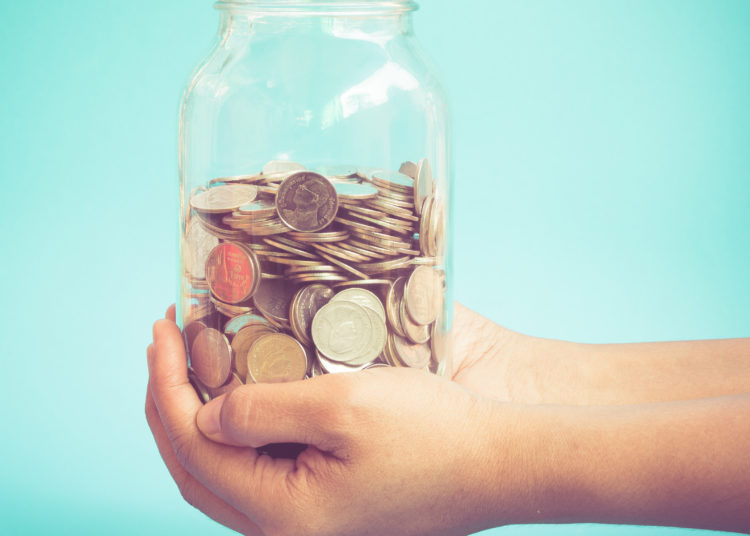 Deconstruction means spending the lesser amount of money on newer construction material and that will translate into a swell wallet. Just imagine; the extras that you can do to your haven with all the saved cash!
3. The philanthropic angle:
If you think that even after the careful dismantling of your fixtures and appliances, you rather have newer ones for yourself and if they are still in a working condition, you could pass them on to people who deserve them. There are several organizations who would love to have you donate the appliances and they would recycle it and help the people who are beneficiaries of community development projects.
4. Tax benefits:
This is one of the best reasons if you are ever lazy to deconstruct your home. The receipt that you can acquire at these community development projects and institutions can help you get tax benefits to the tune of thousands of dollars. All you need is to furnish the donation receipts along with your tax returns.