Redesigning your living room is a daunting task that involves a lot of planning, shopping around, and tinkering until you get it right. Have you ever thought about using 3D techniques to make the whole process easier? Why not, technology is already improving many aspects of our lives, and you can successfully use it to design a stylish living room.
Testing Out Different Designs Easily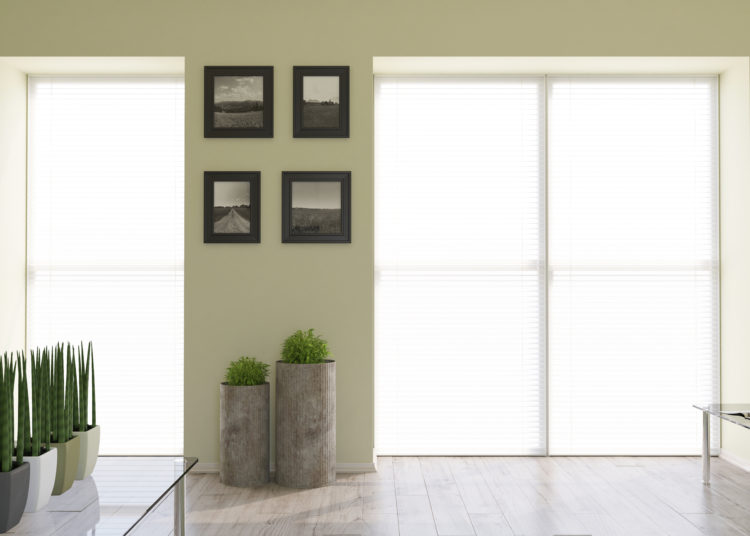 Living rooms are complex with a lot of different furniture, and more often than not, the reality of a redesign doesn't turn out like how we imagined. This occurs because the dimensions weren't right – the colors don't really fit – there's a je-ne-sais-quoi that's preventing it from being perfect. There are a lot of different reasons, but the end result is the same: you'll spend a lot of money on furniture and invest a lot of time in a redesign without getting the thing you want. This can all change with a 3D designing software solution – you can put all the furniture you want into the program – customize their colors and locations, and see what the end result would look like in real-time. It is an excellent way to design your ideal living room without spending a penny – you'll minimize the errors you can make, and, finally, when you're sure this is the living room you want to have for the next year(s), you can order the furniture. Minimize both cost and time with this method.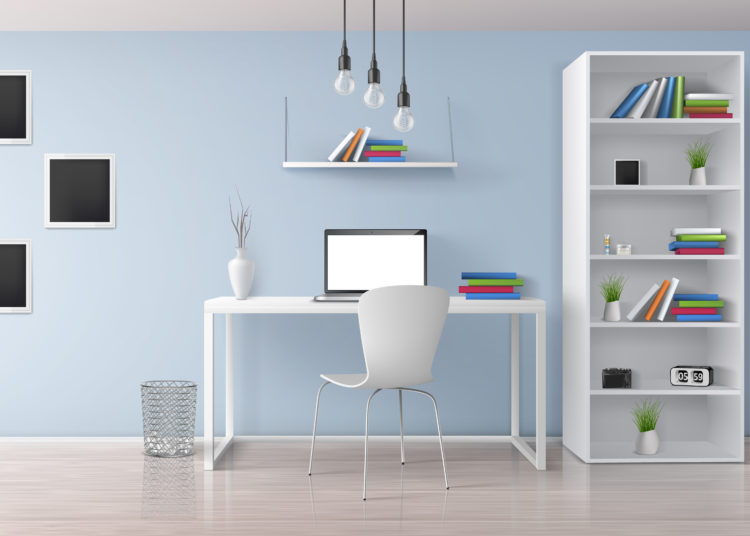 Ordering Bespoke Furniture
Bespoke furniture is getting more and more popular – more houses are developed with unique designs, and homeowners want unique furniture to go with their homes. Ordering bespoke furniture has never been easier, too, thanks to 3D software and techniques. Right in your browser, you can edit the dimensions, color, and shape of many pieces of furniture. Traditionally, you'd have to sit down with the manufacturer for hours telling them what you want and how you want them, which was subject to a lot of miscommunications. Now, you can use a software program to just do that – an excellent product visualization program will be much more useful than oral or written communication can ever be.