The amount of time a building construction project takes to complete depends on a lot of factors including the delivery of materials, the size of the project, manpower, and necessary project adjustments. Unexpected issues on the job site also contribute to project delays. Nevertheless, an efficient contractor will know how to handle all these with expert knowledge and skills. Thus, finding one must be at the top of your priority list. 
Before you start interviewing potential contractors, you should know whether or not you will be needing a general contractor or a specialty contractor. What's the difference between the two significant roles in building construction? Find the answer to this question below. 
General Contractor Vs. Specialty contractor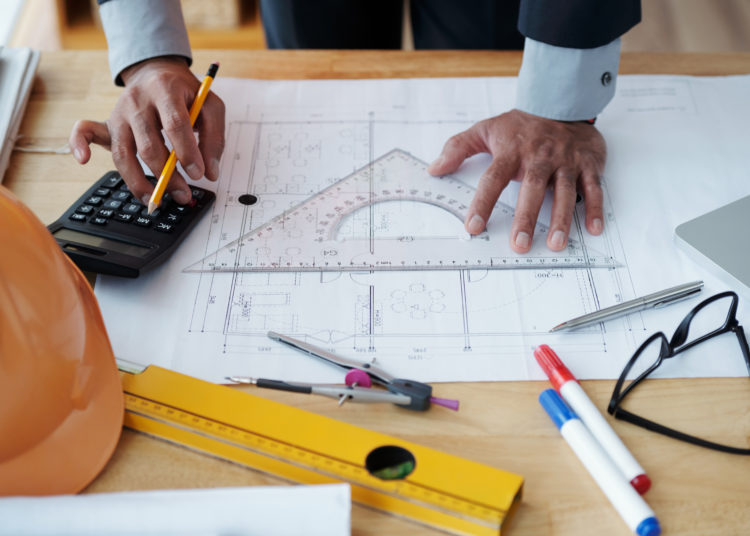 One significant difference between a general contractor and a specialty contractor comes with the licensing. A general contractor can be a general engineering contractor or general building contractor who holds the licenses Class A and Class B, respectively. A specialty contractor holds the Class C license.
General contractors oversee an entire project and cover a range of niches or industries. They are most likely the ones who handle large-scale construction projects. On the other hand, specialty contractors have a special set of skills focused on a particular niche and usually hired as subcontractors for a construction project. 
A general contractor can be hired to manage large-scale commercial, industrial or institutional projects such as building dams, roads, or bridges. Whereas, specialty contractors can help with specific construction or renovation projects such as roofing, siding, flooring, electrical, plumbing, etc. For major or minor residential construction or renovation projects, homeowners should call a contractor with a specialty license. 
General contractors with the Class B license or general building contractors may contract for a specialty work provided he has a license to do the job. Otherwise, a specialty contractor should perform the same. In most cases, a general building contractor hired to handle a project requiring two or more types of building work subcontract parts of the job with specialty contractors.
A general contractor may be the one to hire a specialty contractor as an independent contractor or as a part of the overall team depending on the project scope. The former is responsible for paying the latter for completion of the task based on the signed agreement including down payments for labor costs.
If hired separately, general contractors and specialty contractors need not answer to one another but should communicate properly with one another to avoid disputes on the site. 
A general contractor's job is completed upon project completion and passing new building construction requirements; whereas, aside from providing installation services, a specialty contractor may also be hired to handle long-term maintenance services.
Both general contractors and specialty contractors play a significant role in building construction. One cannot be more important than the other since they are both needed to complete the project in time and with quality results.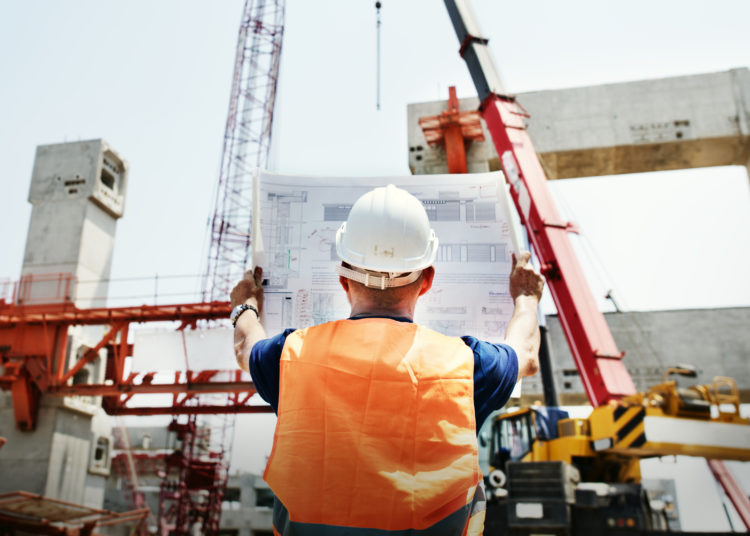 Finding the right professional to partner with is crucial to your overall project success. Do you need a general contractor or a specialty contractor? The answer depends on the specific type of construction project you have. The same is true with materials procurement. 
However, there are also building materials that you will need regardless of the type of building project you are working on: the type of materials that are installed for added functionality and security⁠ such as general-purpose access doors.
Why are access panels important for new constructions and renovations? 
General-purpose access doors are an integral part of a building's security design plan. Thus, it should be a priority in any project, whether large-scale or small-scale new building constructions or renovations. These doors are offered in a wide range of sizes, designs, and optional product features for optimum performance on specific applications.