Flowering plants are different from trees and tend to require more maintenance.
Factors such as soil, nutrition, weather and type of plant have to be analyzed well before starting to plant your garden.
An unsuccessful gardening attempt will cause more problems than benefits. A failed garden might cause feelings of disappointment and resentment looking at it every day.
To avoid such situations, we provide you with a comprehensive guide of things to do in your flower garden and flower plants to sow on a monthly basis. This will help you to understand and plan your flower garden accordingly.
1. January: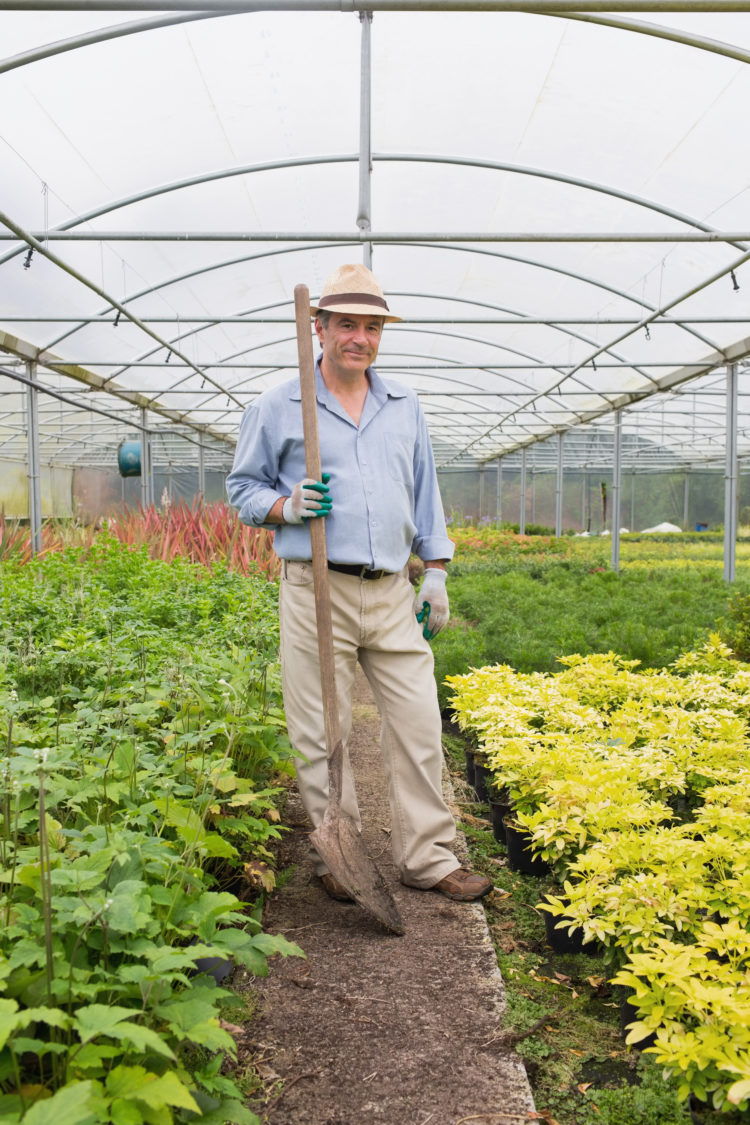 • January is a colder month and planting new flower plants is not advised.
• Alternatively, you can sow spring flowers seed indoors in vases or pots, so they can be ready to plant in the soil during springs.
• You can work on creating the flower bed by tilling, adding compost and manure and clearing blocks.
• For existing flower plants cold might make them either.
• If possible you can shift them inside.
• If not you can sheath using straws, or nets.
• Construct a greenhouse.
• Dead branches should be removed.
• Use mild fertilizers.
2. February:

• The month of February is when normally it starts snowing.
• Waterless.
• You can plant roses.
• Introduce slowly your indoor plants to the cooler weather.
• Keep pruning flower plants to ensure growth.
• Flowers such as daffodils and primroses might start blooming as the weather gets a little warmer.
• Keep cleaning built-up snow from the branches of the plants to avoid frost.
• Frost might result in weakening of roots if plants are found with weak roots they should be put in place again or tightened.
• Weed tilted flower beds.
• Continue sowing spring plants in pots and propagators indoors.
• Start repairing or maintenance works of gardening tools and machinery.
3. March:

• This is the month to fertilize your garden.
• Dig up the top surface layer of your tilted bed and add compost and organic fertilizers to prepare them or spring planting.
• Lightly fertilize existing plants.
• Also, start introducing small doses of fertilizers to your indoor plants.
• Install supports for plants that require them.
• Installing them now will make the plants grow around them, and hide the support from plain view.
• Planted roses will start showing growth.
• Fertilise the rose plants to assist their growing process.
• Control growth of pests and insects that come with warm weather with natural repellents.
4. April: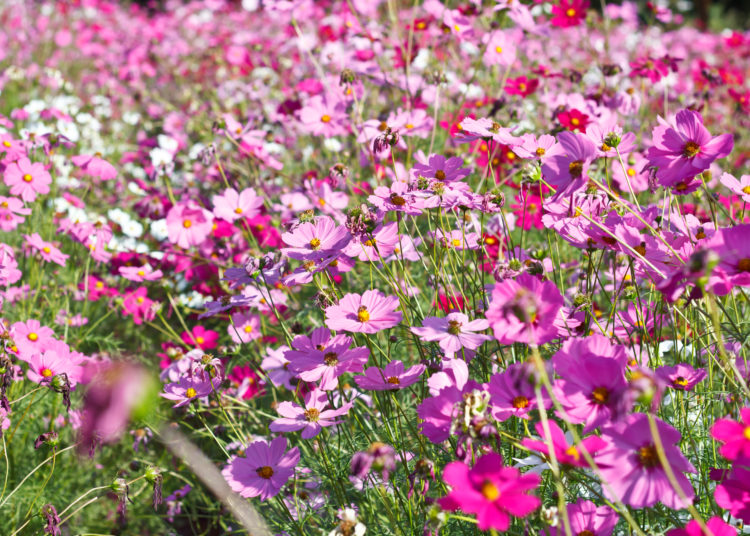 • Plant gladioli and acidantheras.
• Clean your garden of any dead leaves, foliage, and another residue.
• This is the month to plant evergreen and coniferous shrubs.
• If you have planted honeysuckle or clematis now is the time to tie their growing stems to offer support.
• Start moving indoor plants outdoors.
• Plant ground covers.
• Inspect all your plants for insect or pests, early detection will help you get rid of them easily.
5. May:
• Move your indoor plants in shades, let them get used to the heat.
• Do not let them be in direct sunlight, to avoid burning.
• Propagate chrysanthemums and caladium bulbs.
• Reduce watering to roses and start more sprinkling to avoid black spots and mildew.
• Add rain compacted soil around plants to provide aeration.
• Soak your lawn thoroughly on daily basis to avoid growth of weeds due to lack of moisture.
• Sow Canterbury, biennials, foxgloves, wallflowers and sweet Williams.
6. June:
• Flowering shrubs should be pruned as soon as they have done flowering.
• This will help them to bloom again faster.
• Spread bark around the plants to keep the soil intact with moisture and avoid the soil from getting dry.
• Continue inspecting flower plants for insects.
• Water your garden in the morning to avoid quick drying.
• Plant all your indoor plants.
• Divide and structure propagated bulbs.
• Calendula, Candytuft, Clarkia, Larkspur, and Limnanthes.
7. July: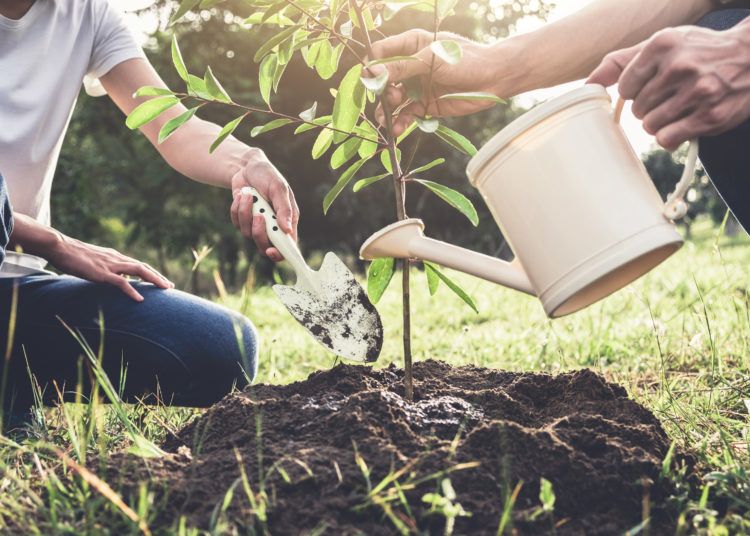 • Keep fertilizing though in moderate quantities.
• Your garden is at its best this season.
• Keep watering and sprinkling.
• It is one of the hottest months of the year and your lowers require continues moisture to avoid burning or wilting.
• Regularly mow your lawn.
• Clear weeds and check for pests.
• Start planning for autumn bulbs.
8. August:
• This month does not require much work to be done.
• You should continue to mow your lawn, clear weeds and keep watering.
• Plant plants such as pansy and calendula for a color in the autumn and winter.
• Plan for any landscape alterations.
9. September: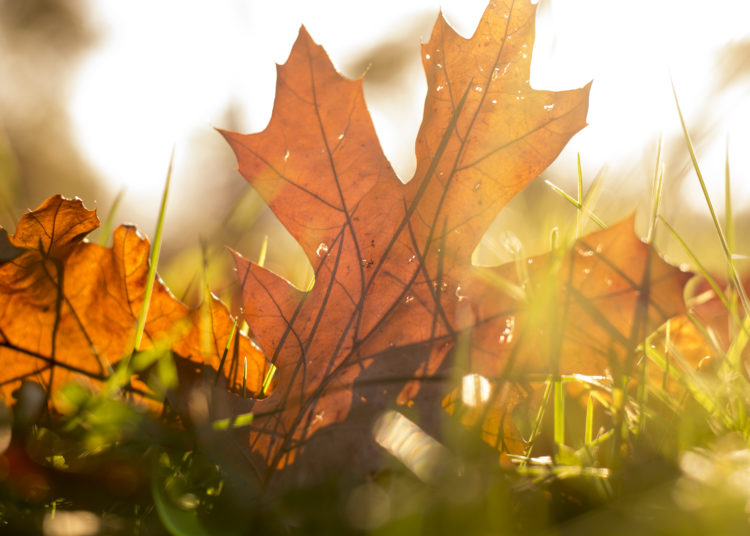 • You can start buying spring bulbs in advance and store them in a cooler place.
• You can plant daylilies, bearded iris, Shasta daisies, violets, etc.
• Keep your existing plants well-watered, but do not over water them since the water starts cooling a bit.
10. October:
• You have considerable rains during these months.
• Remove your summer flower beds and start preparing for autumn and spring beds.
• Delphiniums, hosts, lupins, Hyacinths, Allium, Snowflakes, Daffodils, jonquils, Narcissus, Rain Lilies, Dutch Iris, Ranunculus, Anemones, Grape Hyacinth, Amaryllis
• Start preparing for colder weather.
• Coat all metal objects used for gardening with a little oil to avoid rusting in colder weather.
11. November: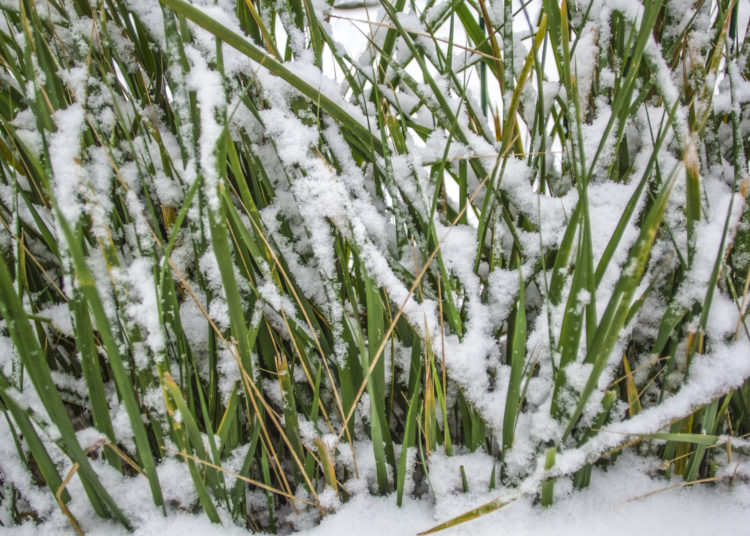 • You may plant daffodil bulbs, tulip bulbs, hyacinth bulbs, bare-root roses, pansies, violas, and primulas.
• Exercise garden cleaning regularly, clean fallen leaves, and remove infected plants or leaves to avoid further infestation.
• Collect non-infected leaves and use them for compost.
• Continue with winter digging.
12. December:
• December is the festive season of the year.
• This is the month where most of the people do not find time to look after the garden.
• They could only spare some time in the winter.
• But even that is reduced with the extreme cold and frost.
• For the time that one could spare, they could concentrate on indoor plants.
• Keep sprinkling your indoor blooms, do not drench them.
• Regular pruning and trimming will help them grow faster and healthier.
• You can use the flowers for your Christmas celebrations.
This is a broad outlook on how you can distribute your work over the months. Include or exclude any steps according to your garden requirements.