Who wants to hear the tipping sound of tipping at night? Plumbing problems are really troublesome, especially when you don't know their reason or can't opt for DIY. However, you can always hire plumbing services that can get rid of your problems for good. But the primary question still remains; how can you choose a plumber to be reliable enough for you? Here are some methods that you can consider before you hire any plumber:
Are They Qualified Enough?
One of the many questions that should arise in your mind while hiring a residential plumber should be about their qualification. Apart from the experience that the contractors may show, they need to be qualified enough to be hired. Several curriculums and academic courses should be adopted by the contractors to make sure that they recruit only the best plumbers in their team. It will not only illustrate the feasibility of their team but also give the customers an effective insight to customers.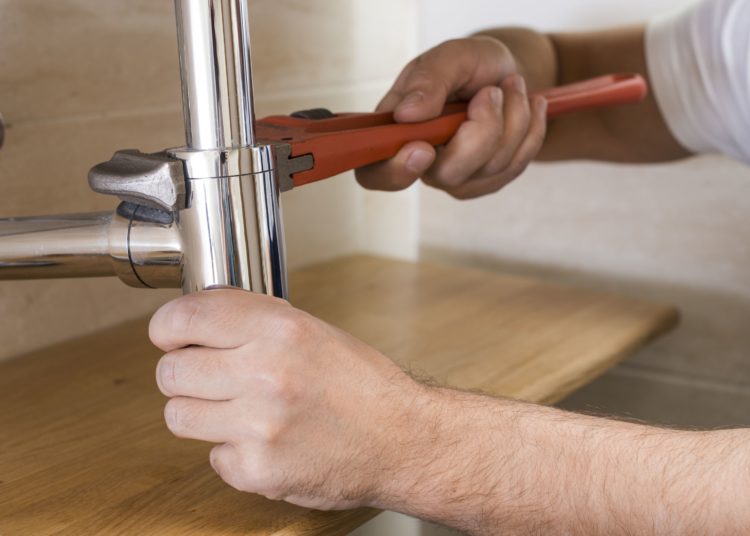 Are They Operating Legally?
The plumbers that you've hired, are they legally licensed and operating under the regulations imposed by the law? You should be able to assess the feasibility of their company according to the company's license number and check the online. In addition, you should also check their insurance links to make sure that the references that the company is offering for their insurances are true or not. Moreover, you can also check whether the company is legally certified with the Best Business Bureau or not. Businesses that are accredited with BBB illustrate efficient workmanship as well as offer quality insured services. So you can rest assured that a company with BBB accreditations will ensure superior workability.
What Kind Of Services Do They offer?
Are they even expert in residential plumbing services? Do they offer plumbing solutions for old homes or do they just function for new homes? These are some of the many questions that you should ask when you are hiring a plumber for yourself. In addition, you should also ask whether they just offer repairs, or do they offer installations too. It would really be unlucky to have hired a contractor that won't be offering any installations within the estimate that they have given to you.
What Are They Charging?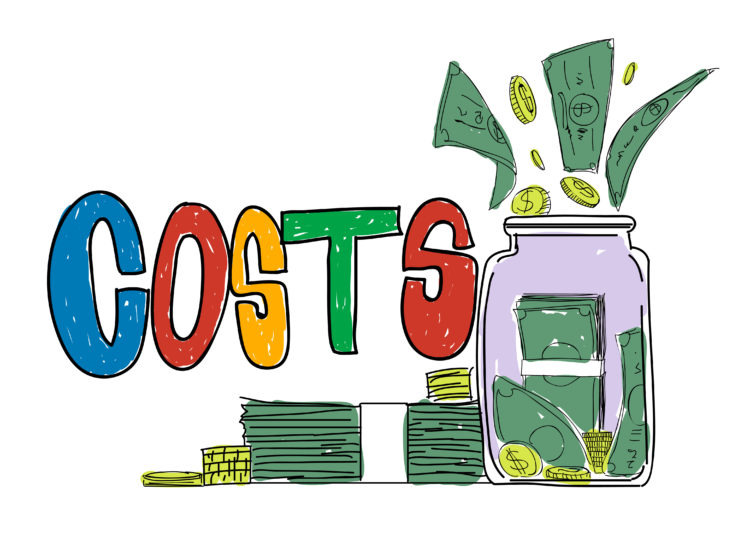 Costs are some of the many factors that troubles, particularly when you are hiring a contractor. You should know what are the costs of the services that they are offering, do illuminate them your requirements and they will offer you a definite quote right away. You should also ask whether they are offering any discounts, or do they charge low for their services if you want installations and repairs too. Costs are one of the most important elements to consider because many companies charge high but ensure superb excellence during the service too. On the contrary, there are those that charge high but are unable to deliver the quality.
Are They Well Known In The Group?
One of the many things that you can do to assess the feasibility of the plumbing company that you intend to hire is their repute in the market. Many companies claim to have offered their services to an increased number of clients. However, it is the client's reviews that illustrate how the company was able to serve them during their previous job. In addition, customers tend to offer their honest opinions, and the business listing websites offer accurate reviews regarding the services that the company offered on their previous job. So, you can be sure to find a capable plumbing company often with rated customers reviews.
Do They Carry Insurance?
One last thing you would want is to have any plumbers that will ruin your interiors or charge you expensively. However, there are many plumbing companies operating in the area that are efficient enough to offer insurance. They cover compensations if in any case, an uncongenial circumstance occurs. Moreover, plumbers with insurance are able to offer better coverage with the billing as well as contact the insurance company of the customer directly for billing.
Do They Offer Emergency Plumbing Services?

Another important question that you can ask while hiring a plumber is regarding their emergency plumbing service. Plumbing issues can occur at any time and therefore you would need to know whether they are offering any emergency plumbing services or not. What's more important is that you need to know what they are charging for the services that they deliver in emergencies. Most of the plumbing companies often plumbing services but charge double for their work at such times. However, there are some plumbing companies too that charge with nominal additions. You can look for multiple brands and see if they offer 24/7 and emergency services; if so, then at what cost.