Nothing feels more frustrating than jumping into the shower on a cold morning and realizing that the water heater isn't working. What's worse is that there is no water coming out of the showerhead at all. These problems are fairly common with electric showers and it can leave you feeling stuck throughout the day. Since electric showers are quite complicated, your first instinct may be to call the repairman for help. While we recommend that option, there are a couple of ways you can diagnose a shower problem if you wish to save time and money.
But before you pick up the phone, consider these practical tips that may help you fix a faulty electric shower in a jiffy. 
Understanding electric showers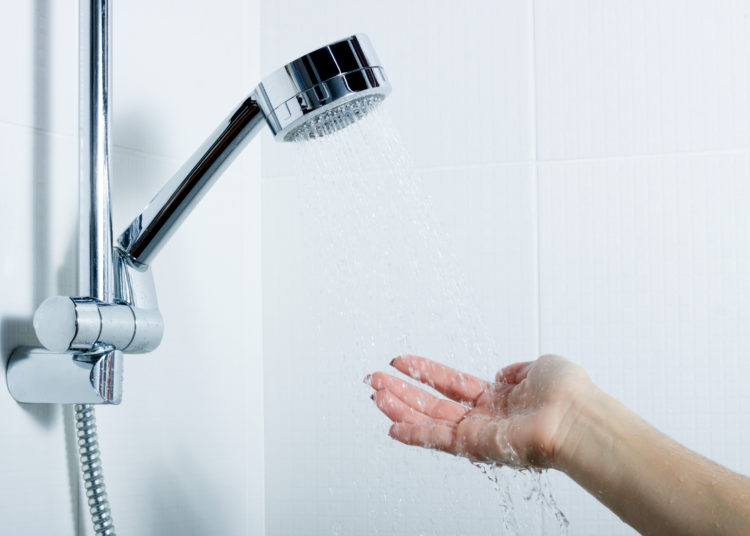 Simply put, an electric shower is a shower that uses a heating element to control the water's temperature. An electric current runs through the heating element and raises the temperature of the water as it passes through it. Electric showers feature thermostat control where you can adjust the temperature by turning a dial. This enables you to achieve the perfect temperature for showering (depending on how warm you want the water to be).
Some households use a mixer shower that combines hot and cold water to achieve the right temperature. A Y-shaped rubber pipe is installed in both taps in the bathroom where it mixes the hot and cold water to create a warm shower stream. That said, mixer showers require a steady pressure on both water supplies to get the right temperature. If for example, a kitchen or bathroom tap is in use, it can interrupt the water pressure and lead to extreme temperature changes.
The only problem with mixer showers is that it requires a steady supply of hot water. If the tank runs out of hot water, all that's left is a cold shower and you'll have to wait for the tank to warm it up. That's why most homeowners and establishments prefer electric showers because it provides hot water 24/7.
Diagnosing common electric shower problems
 While electric showers are more consistent at delivering hot water, they can run into a few problems from time to time (due to their electrical components). Perhaps the most important thing to keep in mind is your safety. You need to be knowledgeable about electrical safety guidelines prior to conducting repairs. With that said, here are some examples of common electric shower problems and how to fix them.
Tepid water
 Tepid water is a common problem with electric showers. This can be attributed to a lack of power running through the micro-switch. When this happens, the micro-switch is likely to be burned out. Tepid water can also be caused by a faulty heating element that doesn't heat up the water to the desired temperature. To address this, consider replacing the micro-switch and check if the heating element isn't damaged.
Water is always cold
 If the water isn't heating at all, then the safety cut switch could be taking over. This device is what stops the heating element from overheating and prevents hot water burns. Addressing this issue is a matter of replacing the safety cut switch.
Temperature fluctuations
 Often times, temperature fluctuations are caused by inconsistent water flow. In this instance, you should check the mains valve to ensure its fully open. A problem with the cut-off tap could also inhibit water flow which requires the attention of a repairman.
A shower does not turn on
 Faulty electrical wiring is one of the main culprits of a shower that does not turn on. Even if there's power going through the appliance, it will turn on when there's insufficient contact between the electrical points. When dealing with electrical problems like this, you should avoid using the shower immediately and contact a qualified technician to conduct repairs.
Poor water pressure
 Unfortunately, there's no quick fix on addressing poor water pressure. Poor water pressure leads to lukewarm water since electric showers require a minimum pressure to operate effectively. The only way to address this issue is to redirect the electric shower to a better pressure source. An experienced plumber like Shower Repairs Perth will be able to recommend the best place to situate the electric shower that has enough water pressure for better performance.
Contacting a professional repairman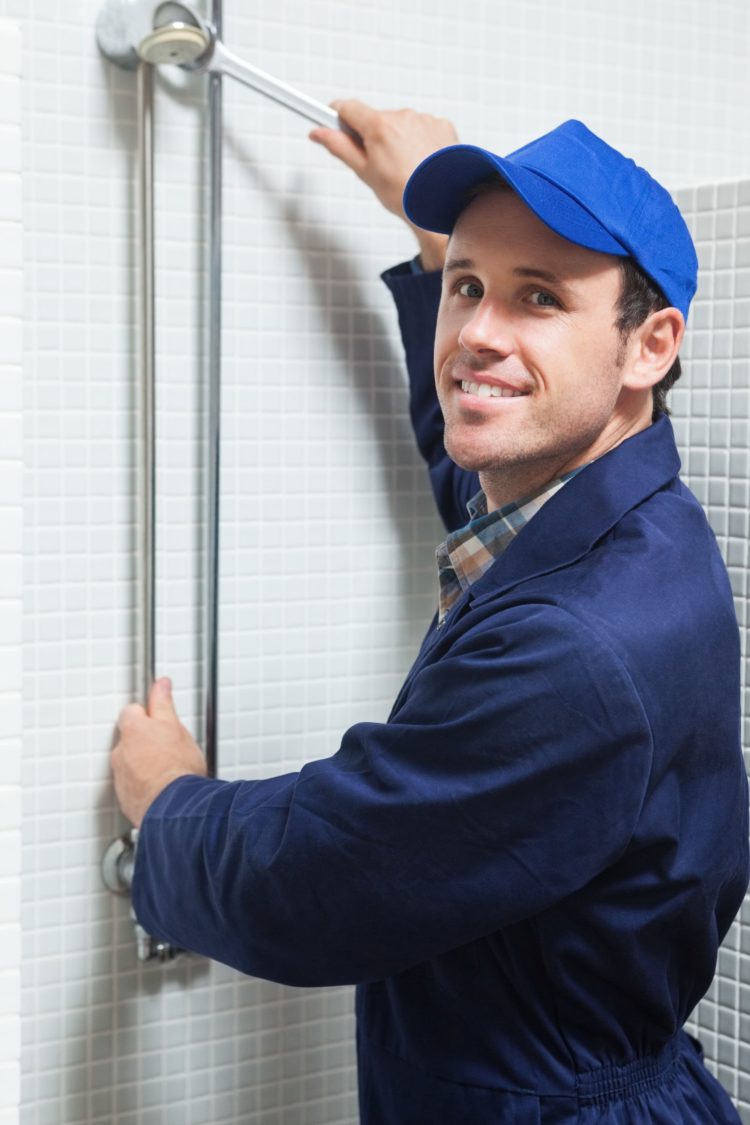 You can only go so far in diagnosing electric shower problems before you encounter something serious. Before conducting repairs, always disconnect the power supply to minimize the risks of electrical hazards. The purpose of diagnosing shower problems is to make it easier for the repairman to fix the problem. If you don't have any experience in conducting shower repairs, it's best to contact the professionals and let them do the work for you.