New Year, New Decade, 2020 is the time to make changes and big ones. But, it can also just be a good period of refreshment in every aspect of your life. Including small things that you might not always think of as important, such as redecorating your home. As you may find that a few simple aesthetic changes now can actually change how you feel about and use a space for the rest of 2020. This can be especially true in areas of your home that you use a lot, such as the living room.
With that in mind, here are some of the key ways that you can redecorate your living room for the New Year! Most of them won't cost you an arm and a leg!
Invest in New Accessories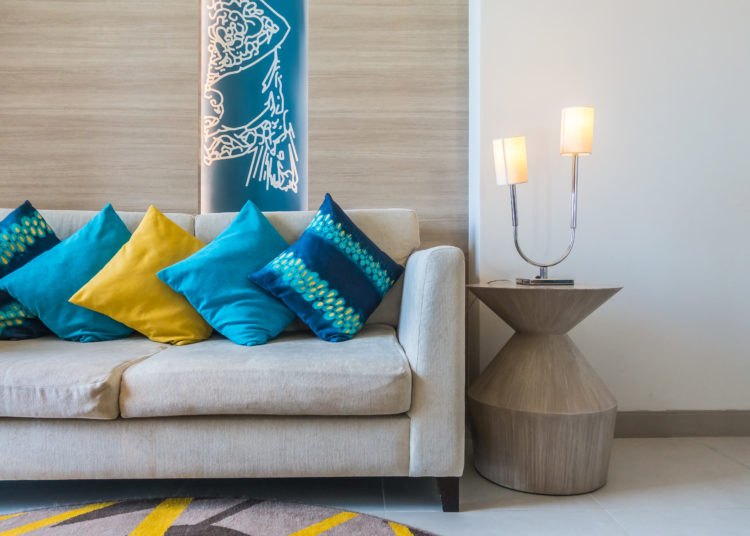 A simple, easy and often cheap way to redecorate your living room in the New Year is by investing in new accessories. Small, but effective, these can really transform the way your whole space feels with relatively little effort.
Good changes to accessories in your living room space include cushions, lamps and even mirrors. All of these are quite small aspects of the room. Most of the time you may not even notice that these items are there. However, changing them can have a big impact on the space and change the way it feels on the whole. So, for that reason, it is important to be aware and make these accessory changes in a way that makes sense.
For example, if you have bee cushions why not have a mirror that is decorated with flowers. They don't have to match exactly, but this is a good way to keep the theme of your room cohesive. In this case, everything should be connected by nature to make sense of the room. Subtle changes, but a good way to redecorate your room in a simple but highly effective way.
Declutter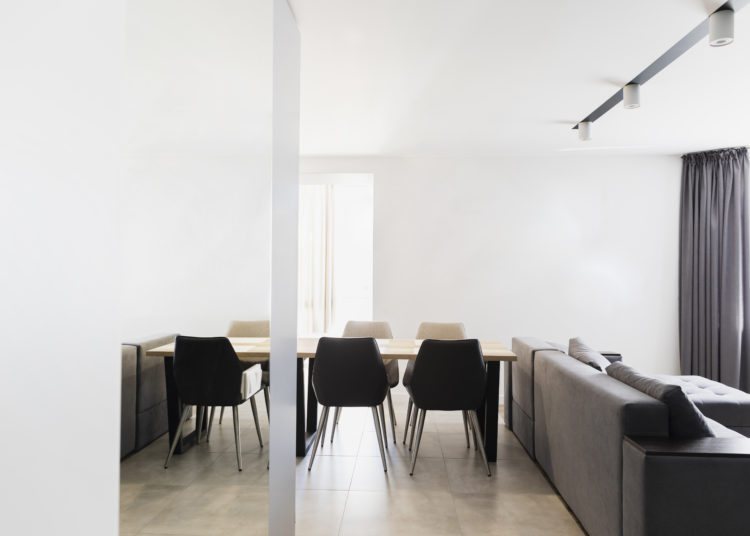 Clutter is the bane of any space. But, it can be especially distracting and aesthetically displeasing in the living room.
Yes, this is the space where you and your family are bound to spend most of your time. So clutter and other various signs of living are bound to mount up if you let them. The real trick, which you need to emphasize to yourself now and again, is to not let the clutter build up in the first place.
Clear away magazines once they have been read, replace old flowers with fresh ones on a weekly basis and try to stop people from living bits in there at all costs. Of course, if you have very small children this can be quite difficult. But if you have a specific space for the children's clutter, such as a box, then it's easier to tidy this clutter away on a daily basis. At the end of the day,
Buy Sustainable Furniture
Sustainability is something that should be at the heart of any modern home. After all, it's just as important as other actions such as recycling in the grand scheme of things. As the more sustainable you make your home now, the less waste you will continue to produce in the future.
If you want items such as luxury velvet furniture, then it is important to consider the sustainability and long-term life of such an item. When it comes to velvet, silk is a major component of the blend and as such the sustainability can be questionable. For this reason, it could be important to buy a secondhand piece. Like this way you can add sustainability, making the furniture the perfect fit for your home aesthetically and in terms of sustainability.
Add Plant Life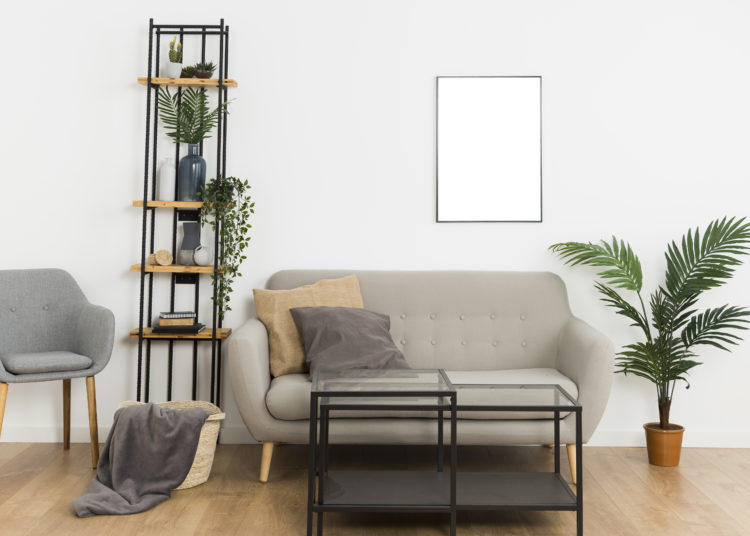 Plants are a great addition to any home and they also work in any room. Adding plant life to your living room can be fresh, vibrant and a good way to add a little bit of life into your space on a daily basis. Not only do plants look good, but they can also make the air quality of the space better as they scrub pollutants from the air (depending on the house plant).
So, if you want something that is both aesthetically pleasing and also adds to the green sustainability of your space then plantlife can be the best way to redecorate your living room in 2020.
Recycle Old Items
Recycling is something we all do on a daily basis or hopefully it is, as we all recycle the waste from our homes in a sustainable way. But, why not include this recycling not only in your everyday life but in your redecorating efforts as well?
One interesting example of this is turning your old clothes into art pieces. A drape of scarves could be exactly what that one wall in your living room needs, especially if you have a variety of colors, patterns, fabrics to create the piece from. Not only is it artistic, but it could be a true representation of who you are as a person splashed across your walls.
One Last Thing…
At the end of the day, it's important to understand what you want to do when you are redecorating a space and the amount of effort it will require to do so. Small changes are easy, such as new accessories, and you could have a brand new living room overnight. But, if you want to induce bigger changes in 2020 then you will need to plan for these accordingly.