A table saw is the most useful tool in a woodworking shop. You probably know this very well. Whether you are a professional or a hobbyist – if you build furniture, sculpture, cabinets or bird feeders for your grandkids, a table saw was most likely one of your most important purchases. You probably also realize, that with all that usefulness comes a healthy dose of respect. This versatile workhorse isn't only the most useful tool in your repertoire: it can also be the most dangerous one.
Your table saw will most likely come with a lengthy user's manual when purchased. But what if you got a used one from your friend or on the internet? You might want to hunt around for a brand-specific manual, just to be sure you know all the ins and outs of your machine. Safety around a table saw is no joke, because of the harm this machine is capable of doing.
There is a brains-first approach to safety that every woodworker and carpenter should consider. And for the novice, it's important to remember not to be intimidated, just smart and aware of the tools you are working with. No compromises – just knowledge.
There are some basic common sense practices everyone should follow around a table saw. Beginners should form good habits and those of us who are experienced should read these rules and remind themselves of how important they are. And maybe go back to a few of them we might have forgotten about over time!
Basic Rules for Table Saw Safety
The gloves come off
While this might seem counter-intuitive, gloves are safety gear item that you should do without while ripping. It only takes a moment of forgetfulness or distraction for the glove to get caught on the saw blade, and your hand will follow very quickly. You also don't pay attention as much when you have your gloves on, and they may lull your senses into a false feeling of safety.
Face gear comes on
While a lot of people who wear glasses don't put on anything extra, remember that the best face protection is always a full face shield. You only have one face, and if something goes wrong it's the first thing people will see about you. If you insist that your prescription glasses are the only things you need, then at least get yourself some side plastic protectors. They can be put on the sides of your glasses to protect you from flyaways. If your workshop becomes full of billowing dust, a good dust mask is also an absolute must.
Be in the moment
Think about the cut you're about to make and plan it well. Stand your ground, and stop conversations when you are cutting. Don't be distracted. This is how most accidents occur.
Get some rest
While most people don't think about it because it doesn't involve what you're immediately doing, the lesson here is very clear – don't work when tired. This may be difficult, as most of us hobbyists do their projects after work, not at a perfect time when they're ideally rested and just had their coffee. If you are exhausted, chances are you're going to become forgetful and sloppy. It's just not worth it,
Clean up
Make sure your area is clean and free of clutter. This is aimed at those procrastinators and those of us who just have to rip "one more thing" and make "one last adjustment" to something while we're standing ankle deep in scrap wood, and shoving things out of the way with one hand while operating the saw with the other. It's not worth the serious injury it may cause. Clutter contributes to distraction and may cause you to cut unevenly, and not be able to concentrate 100% on your cut.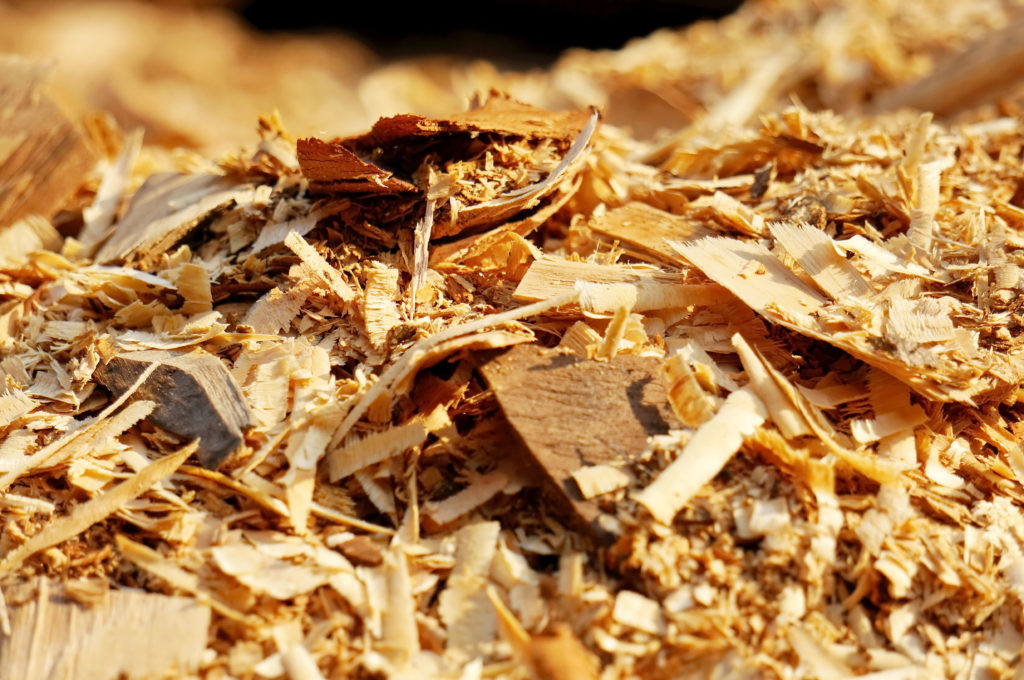 The art of push sticks
While I have seen people push their fingers to the limits, the truth is that you should not get your hands anywhere near the running blade – 6 inches to be exact. If you need to push your wood closer than that 6 inches, you have your friend the push-stick to help you. These little pieces of equipment can be purchased anywhere or even better – you can make them yourself. Some people really get into it and treat them as an art form, or have collections. It's a safety tool that some use to display their skills.