Using glass materials for construction of home features such as glass windows, doors among others is a common practice in the 21st century. Homeowners have the urge to make their homes look sleek and classy. Glass materials can be easily installed and customized which make the homeowners go for them as compared to the traditional drywall and wooden walls. With the glass walls, windows and doors, your home will stand out from the rest. However, the choice of the walls to install in your home is dependent on your locality. For instance, in areas that are highly insecure, it is not recommended to use glass walls for your home's exterior. Instead, you can use them inside for partitioning and interior decor. They are more secure being inside in such a location. However, if you live in a location that you believe is secure enough, you can explore your creativity by introducing glass for your exterior walls glass and windows. Plexiglas which is a type of hardened glass is most preferred when it comes to the construction of exterior glass walls. They are resistant to abrasion, large external forces.
This means that they have a long lifespan which can save you a lot of money. If you are looking to decorate your home while making it look modern, you should consider using plexiglass. Several other features have made Plexiglas be popular with contractors and homeowners. Let us find out more about the benefits of the plexiglass among other glass materials.
High resistance to abrasion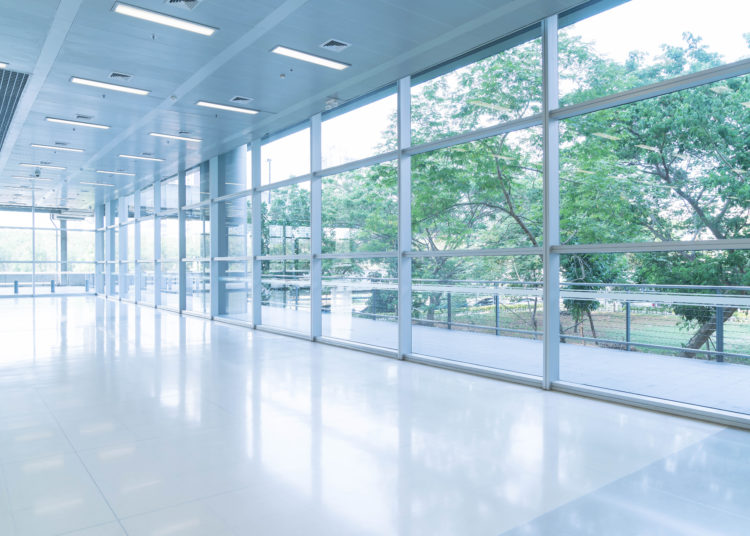 Abrasion is the number one cause of damage to glass materials used in construction. When you have normal standard glass used for the construction of your external walls, office partitions or windows, you might have problems maintaining them. Standard glass gets easily scratched which gives it a bad outlook in the long run. Since you do not want your home or office looking unattractive due to scratches, you should consider using Plexiglas. The glass is hardened enough such that it does not get scratched easily and if get scratched you should know how to remove scratched easily from plexiglass.  As long as they are well maintained, they can remain as good as new for the longest time possible.
Plexiglas are resistant to high temperatures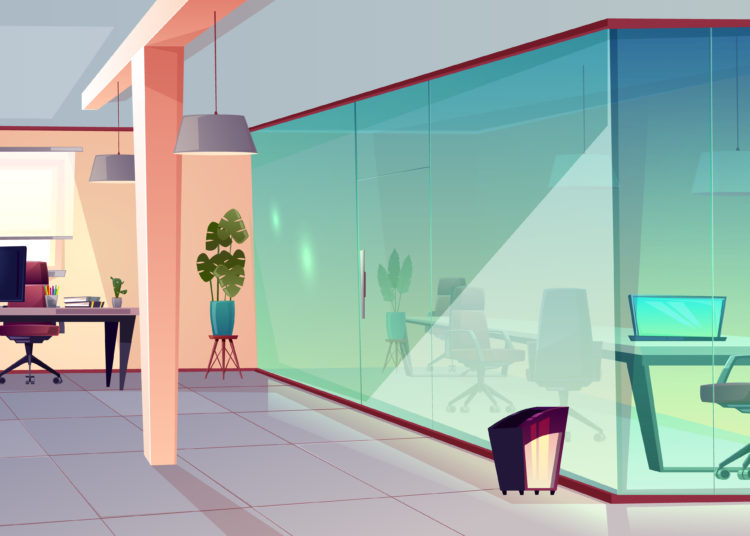 High temperatures during the summer season can be damaging to glass surfaces. Most glass surfaces when exposed to extreme temperatures start cracking and may even shatter.  The technology used in making Plexiglas makes it hard enough to withstand the high temperatures during the summer season. There may be no significant changes in the strength or structure of plexiglass when exposed to extreme temperatures whereas the normal glass might have to be replaced due to the cracks or shattering.
High strength
When selecting glass materials to be used for the construction of homes, whether in the bathroom or exterior walls, it is important to buy those that have a high level of strength. Plexiglass is popular among homeowners due to the high level of strength which makes it useful and fundamental for security improvement. Mostly, it can be used for doors and windows in a home or office, and they cannot be easily broken. They are burglar resistant, and most homes will remain secure if they have acrylic glass installed. If you are looking forward to improving your home security and still make it look modernized and elegant, you should consider installing acrylic glass windows and doors. You will sleep soundly knowing that they cannot be easily broken down. Also, they are secure in case they are shattered. They break into pebble-like pieces which cannot cut into a person handling them. With the normal glass, they shatter into small sharp pieces which can be injurious if not handled with care.
 Weight
When transporting glass materials over long distances, a lot of precautions are taken to ensure they are not destroyed. Damaging the glass while on transit would result in a lot of losses to both the sellers and the buyers. Normal glass is heavy to be transported over long distances and usually costs the buyer more. Acrylic glass sheets are lighter compared to standard or any other type of glass, said cutmyplastic.co.uk. When being transported, they may cost the buyer less which helps them to save on the amount of money they would spend transporting other types of glass materials.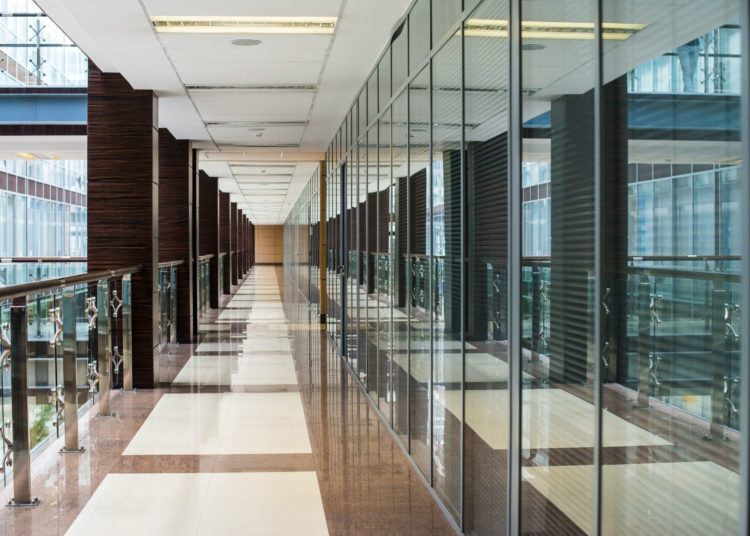 Malleability
Many structures would require customized glass to be used. Installing glass windows and doors that are made from customized Plexiglas would make your home look modern and attractive. When you are looking into changing the outlook of your home, you can buy customized plexiglass from vendors in different places of the world. Compared to normal glass, plexiglass is more malleable and is more preferred by homeowners who need their glass customized.
If you have reasons to use plexiglass in your home, Fab glass and mirror company provides affordable customized Plexiglas which can be used for the construction of your windows and doors.