Home décor is perhaps one of the most stressful tasks any person can embark upon. The balancing of the designs and decorations with the tone of the house and the mood of the humans inhabiting it is an achievement.  This task is even more challenging when you have to hit the right notes between a modern home and contemporary furniture. To start with, the terms modern and contemporary are not the same thing in terms of interior designing even though they are synonyms. When we talk about 'modernn', we are referring to the bygone era. These Mid-Century Modern designs are all about open spaces, use of natural materials like wood and leather and have an excellent usage of the space. When we talk of 'contemporary' we are referring to the existing and the near future. This is more about eclectic looks than having a set of the same designs and prefers the use of glass and metals in their designs.
How to Decorate A Modern Home with Contemporary Furniture?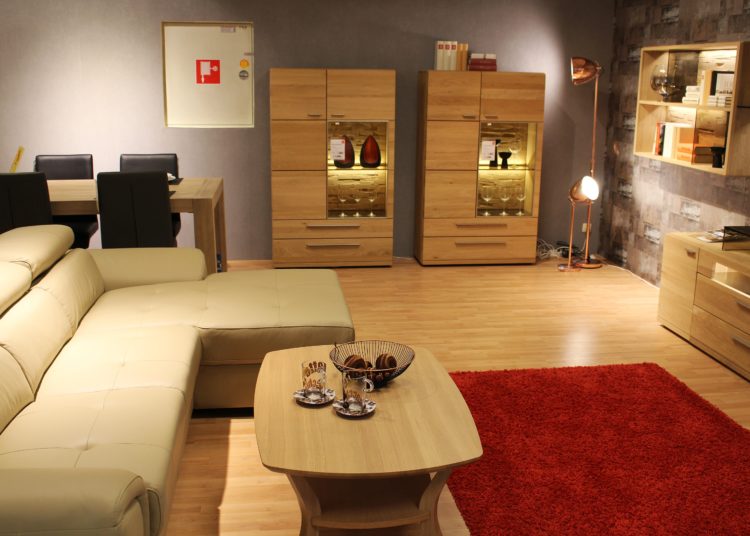 When we talk about modern home, we are referring to spacious rooms with wooden flooring, earthier wall decorations. Though it might seem theoretically difficult to team up this warm ambiance with the cool contemporary furniture, this is actually the best way to balance these two tones. Opposite does work wonders if you know which part to incorporate with which aspect, especially when both are similar in the aesthetic angle of being minimal and architecturally clean with undermining lines. Coming to the color scheme, modern is more about earthier palate of pastels and greens while contemporary is all about neutral shades like black and white with touches of grey. This color scheme is what makes people call contemporary design as cold and modern as warm. Following are certain ways to decor a modern home with contemporary furniture.
The Shades Colors:
The colors are your strongest suit. A modern home will have the rooms are shades of turquoise and earthy tones. This is the perfect setting for white contemporary furniture to maintain the spacious feel and to make the room look less cluttered. You can do your living room that has orange walls look brighter with grey sofa sets, glass coffee table, and a blue rug. If you have inbuilt wooden cabinets, you can contrast that with black glass vases.
Opt for The Minimalist Approach for The Kitchen:
When it comes to the kitchen you can go for a minimalist approach… While you already have wooden flooring and textured walls, you can balance it with steel grey appliances and a black granite kitchen top. Linear dining table and chairs will take care of the rest.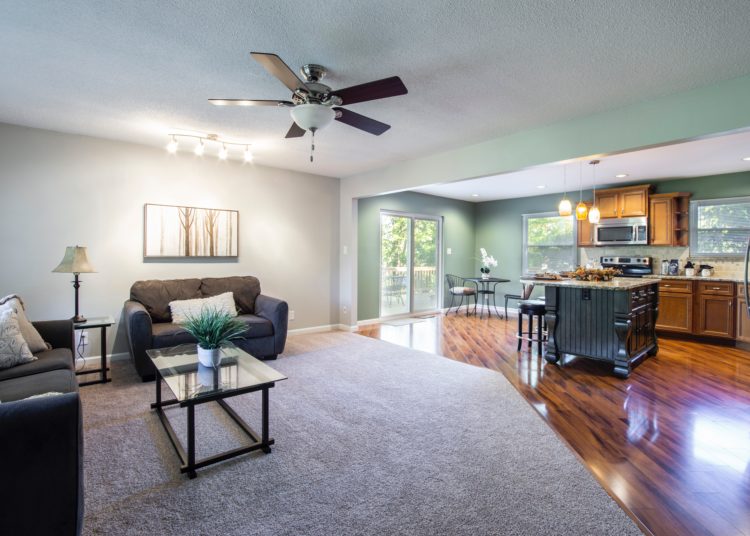 A Natural Look for The Bedroom:
The bedrooms can be kept more subdued. Most modern homes have the master bedroom made of wood, even the built-in wardrobe. To balance that, you can opt for black contemporary furniture especially the bed and choose really soft colored mattresses for a more neutral look. It is the space you relax and having too bright colors might give you sense stress.
The Glorious Glasses for Bathroom
Glassworks excellent in bathrooms. Not only does it provide you with a sense of space, but it also reflects light better without compromising on the functionality.
Lighting is crucial while it comes to create a startling interior with contemporary furniture. With the proper lighting, you can choose to focus on which aspect of your house you want to showcase. If you have a particularly wooden or brick textured wall, you can simply focus most of your lighting on that area, making that the showstopper.  To draw attention to your contemporary furniture you can use stand lamps beside your sofa sets. The key to balance both these worlds is to maintain the color scheme. Neutral colors often work wonder even in a neutral house. The house often reflects your personality and if you invest in contemporary furniture, you can play around with the theme more often.