Even though this is seemingly just a question that requires only a moment of thought, it should actually get more than a once-over. No matter how little time you spend in it over the day, it's still where you're at your most intimate and where you enjoy unwinding with warm baths or steamy showers.
1. Who do you live with?
What type of bathing department you opt for greatly depends on your household. If you live alone or just with your partner or adult roommate, you can reach the decision by yourself or together. It'll depend on your preferences since you'd both find using one or the other convenient and easy.
2. Pros and cons
Things get complicated as your household does. If you have small children, you shouldn't opt for a walk-in shower as it can prove to be dangerous for them. Bathtubs are much easier for bathing kids and a lot more fun for them, too. That being said, if your children are older, perhaps the walk-in shower would make bathroom trips shorter and leave enough time for everyone in the mornings.
The elderly people of your household should get a say too. They benefit from walk-in showers more. No one will need your assistance as walk-in showers are easier to access and use.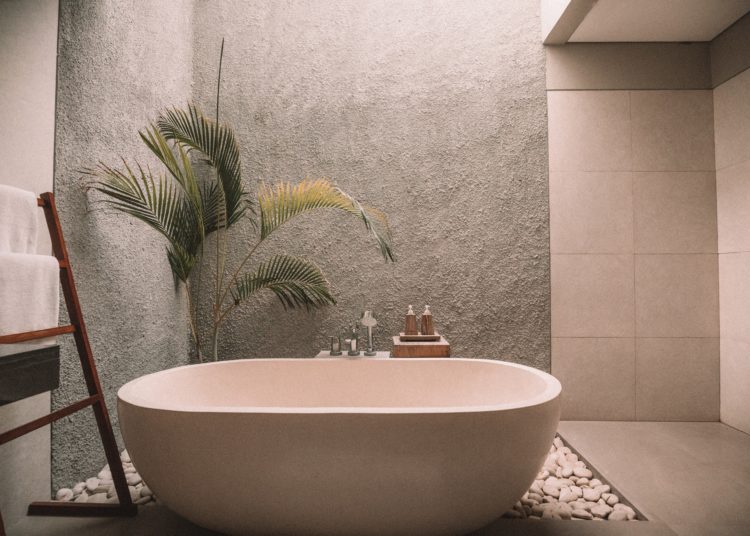 3. How much space do you have?
Most modern houses and apartments have small bathrooms that only have enough space for a walk-in shower. Adding a bathtub to such a bathroom can make it claustrophobic and inconvenient to do anything. Taking baths would feel like entering a cooking pot instead of setting your mind and body at ease.
4. Can I make a mistake?
On the other hand, a walk-in shower just doesn't fit into a large bathroom with so much space in it. It makes it look unfurnished and empty. Such bathrooms can appear cold and uninviting, which is the opposite of what you want. So, in this situation, it's best to get a bathtub.
5. Or can I have both?
What about those scenarios where your bathroom is so big that you don't know what to do with it? Here, there's nothing stopping you from adding both the shower and tub. In fact, it'll just make the place more luxurious. A freestanding tub and a slick modern shower will make the place look like something straight out of a home magazine.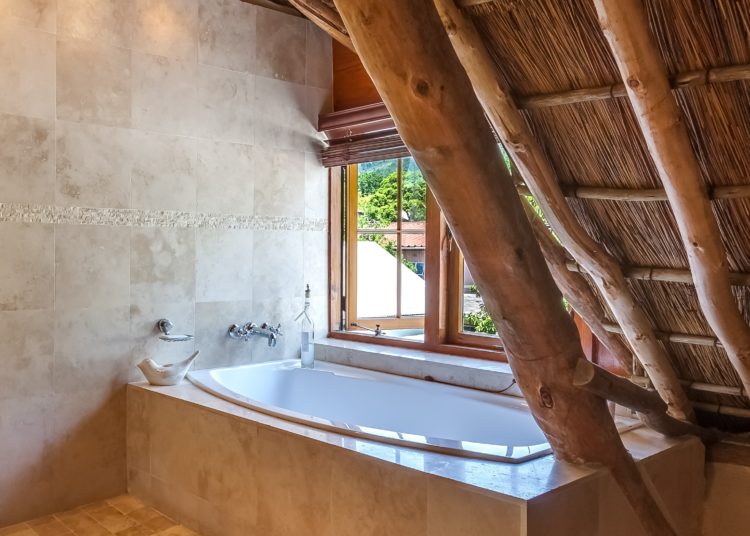 6. What design are you looking for?
Knowing what kind of bathroom you want can really pinpoint your choice of tub or walk-in shower. As it was already mentioned, the bathroom is the place of relaxation and serenity, so it should be more than just piled on furniture. Decorating it according to a theme will bring your bathroom up a level and turn it into a real oasis.
7. Should design be classic, rustic or something else?
If you opt for the timeless white bathroom theme, choose a bathtub as it will fit in better. If you're going for a more rustic look, you can choose either a walk-in shower or tub, depending on if you find the right pattern or not. Finally, a walk-in shower would go better with a modern look.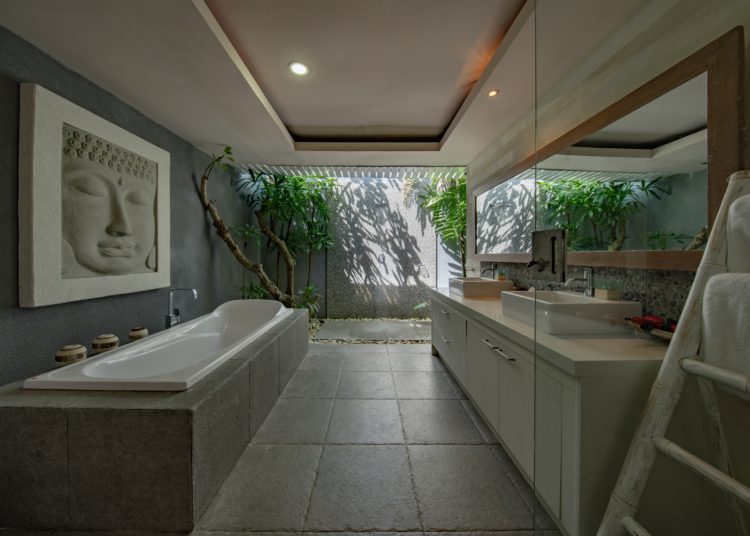 8. Which is the best way?
Before you decide anything, it's important to consult experts such as Sphere renovation services as they'll be able to give you the best advice. After all, they've been in the business for a while and know exactly what would go best with the specific design you had in mind.
9. How important is conserving water to you?
The final question you need to ask yourself in order to make the right decision is how much water you want to conserve. If you want to be able to relax each night and don't mind that filling up the tub takes a while, don't get a walk-in shower.
On the other hand, if you want to be more eco-friendly, you should stay clear of the tub. With a shower, you don't waste as much water and the sessions are kept brief and to the point. You do get to relax, but it's a brisk and refreshing process that doesn't require much energy.
10. How much money do you want to save?
What's more, how much water you use will reflect on your bills. If you opt for a bathtub, expect the water bill to be high. If saving money is your priority, then it's best to get involved with a walk-in shower to do the fact it conserves more water.
Conclusion
As you can see, deciding between a walk-in shower and a bathtub does require some thought. It's not a decision you should take lightly as, with the right choice, you'll get to reap all the benefits. Ultimately, it all comes down to your needs and preferences, so you need to take a good look at your life and habits. Give yourself the bathroom you deserve and enjoy every bath or shower as much as the last one. After all, you deserve it. Are you ready to experience the bathroom of your dreams?
This Guest Post Brought To You By Sarah Jessica Smith
Author bio

Sarah Jessica Smith is a young blogger from Sydney. She is in love with life and all the things that can make her daily routine easier. She loves to write about home improvement, lifestyle, and all the small things that make life such a great adventure.