There are so many reasons to start remodeling your home and even more of them to start a new construction. Other than fixing a safety issue, boosting the lifestyle quality, increasing the value of the home or preparing it for sale, there's also the issue of boosting the efficiency of the home and upgrading its function. As for the construction, purchasing a property and building a new structure on this land gives you many exciting real estate opportunities that you can't miss out on. With that in mind and without further ado, the successfulness of this project greatly depends on your ability to pick the right contractor. Here are five tips to help you achieve this.
1. Communication
The first thing you need to resolve with the contractor is the issue of communication. What we mean by this is the fact that you need to A) see if you and contractor have an easy time conveying messages and B) establish channels of communications. For instance, emails are a standard mean of exchanging information in the business world but if your contractor doesn't respond to emails or if it takes them days to even see them, you might want to look for an alternative. In that case, calling one on a phone or sending them an instant message might be a much better solution.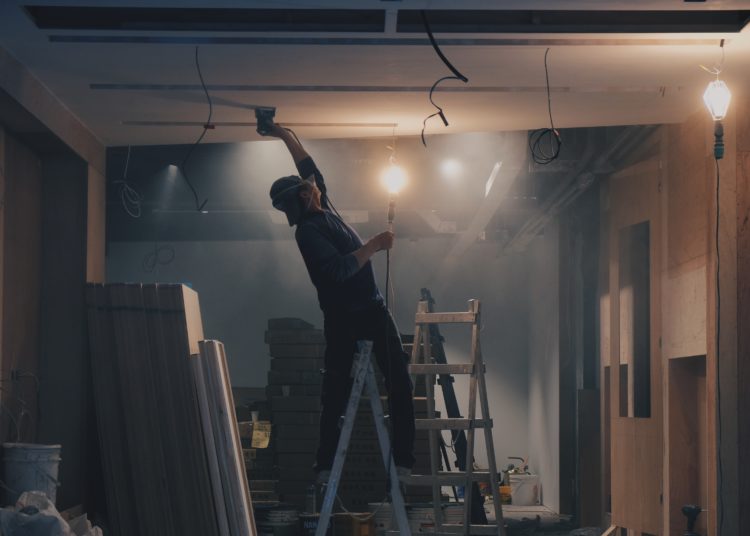 2. Insisting that everything gets done in writing
Even if the communication between the two of you appears to be seamless, you need to keep in mind that verbal agreements aren't necessarily binding. So, you need to insist that everything you agree upon with your contractor, you get in writing. This means the date of the start of the project, as well as the deadline for its completion. This also means that you need to include specifics and even consider getting a surety bond. Sure, you may trust the contractor that you've hired but even a flawless record or history isn't a 100 percent guarantee that things will work out this time, as well. Due to the fact that this is a major investment, you need to find any way you have to ensure and secure it.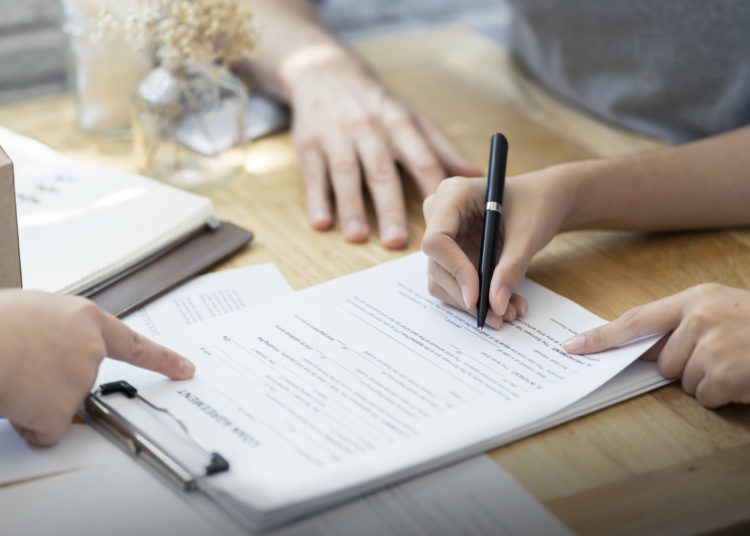 3. Specific experience
People without any previous experience with contractors and construction crews assume that it's all the one and the same thing. After all, a small remodeling project is a small remodeling project, so, how different can one such project be from another? The answer would surprise you. For instance, repairing the roof is a task that most of these remodelers do, however, what if you need some specific roof repairs. What if this involves working with lead or restoring a roof on heritage buildings. This is not something that a general contractor would necessarily be comfortable with. Therefore, you would need someone with experience with similar projects.
4. General liability insurance
One thing that a lot of people fail to consider is the fact that the contractor they're working with may not have the general liability insurance. In that scenario, a mishap that takes place during the project may fall down to you. The most common mistake that some clients make is believe that licensed means insured, when, in reality, this is clearly not the case. Fortunately, this can be resolved by you simply insisting that they display a copy of their insurance certificate. From this point, you need to take a closer look at the expiration dates and check if this aligns with the duration of your project. Those willing to invest a tad more effort can even call the issuing authority in order to get a more reliable verification.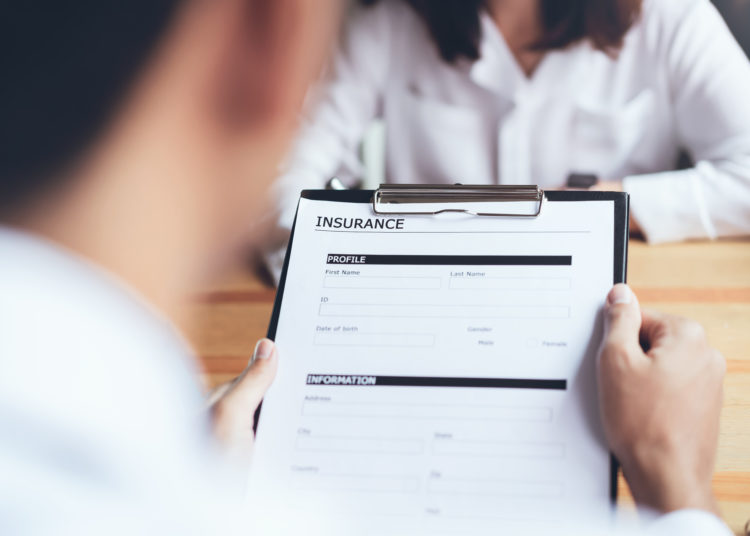 5. Will they be the ones doing all the work?
Previously, we've talked about hiring experts and specialists. Well, you're not the only one with the same idea. Sometimes, on a massive project, a contractor might find it convenient to hire sub-contractors in order to complete certain tasks. Now, this is a common practice and often works to your benefit but it is still something that you should be aware of. You see, you'll be the one doing a vetting process for the contractor in question, which is why these sub-contractors might just slip by.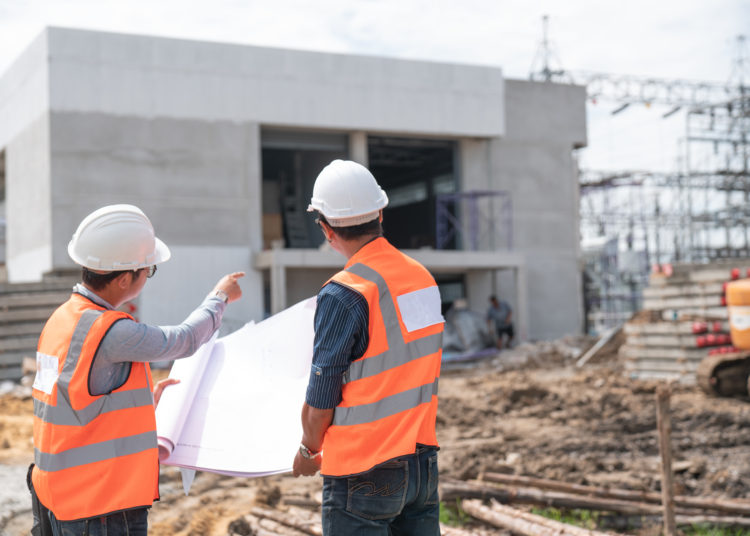 In conclusion
While asking these five questions can't ensure that you get the right contractor with the 100 percent certainty, they're safety measures that you absolutely have to take. These five inquiries will ensure that you're off to a great start, which is, more or less, the best you can get out of this situation.