There are so many interior design trends; it's almost difficult to choose which design you want. Whilst most of the trends intertwine, some do better than others.
Instagram launched in 2010 and has become one the biggest photo sharing social media networks. Along with Pinterest, this is where we tend to share our interior design ideas and where new trends start.
Interior design reflects on your personality. Are you looking for clarity, natural light, space and harmony? Or are you looking for minimal, structured and an organic feel?
Television programmes often affect the interior design world. Mid-century design can be seen throughout the popular TV-series Mad Men. The TV series even increased interest in the design more recently.
So which interior design trend are you? And what are the most loved interior design trends?
We used Instagram data to reveal the most tagged trends.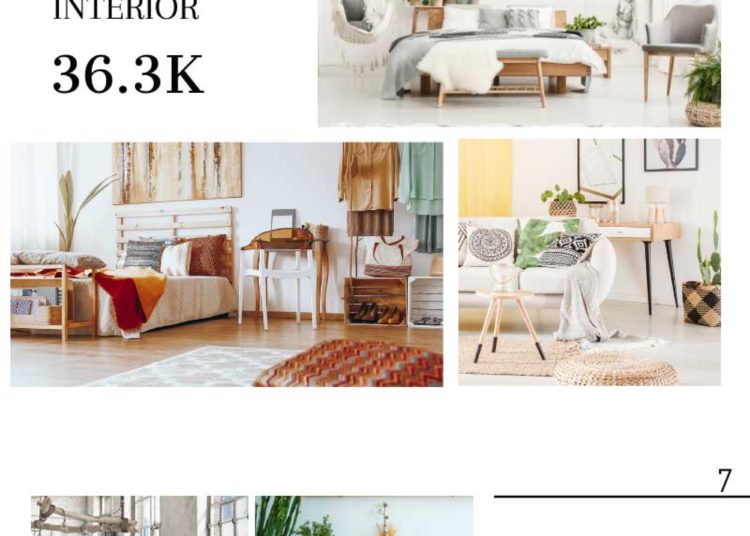 Source: https://www.artwindowsanddoors.co.uk/