With an increasing number of people wanting to reside in the suburbs, an ideal housing space is seemingly difficult to find. Living in a small house has its own ups and downs, especially when your family includes more than you and your partner. Larger families are now looking out for innovative ideas to maximize space in their small homes. Couples too are looking forward to improving their cramped living conditions to chic and modem ideas that save space.
Here are hence top ten space saving furniture ideas that will maximize space in your homes and suit your lifestyle!
Use Your Walls To Maximize Cupboard Space
One of the major ideas behind space saving is to create convenient and more accessible storage spaces. There is a vast space between benches and ceilings which can be well utilized to store goods that you may not use often. On the other hand, you can also mount wire racks and small cabinets on walls to hang scarves, hats, and jackets. The same can be applied in kitchens, and you can save a lot of cupboard spaces by hanging pot lids, ladles and aprons on these hooks.
Shelves Above Washer And Dryer
While nearly all of us have storage space under the washer, why not hang some shelves above it. It is an ideal place where you can store your laundry detergents, spare soaps and toiletries. You can even hang a small cupboard to keep all these covered or invest in small cane baskets to hang. You can store extra towels there too. imagine how much floor space you will be saving this way which can be used effectively or kept empty to have a nice minimalized look.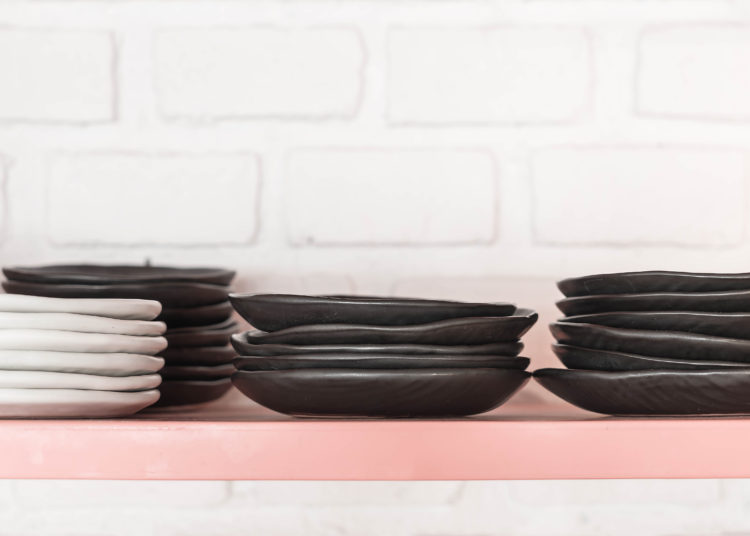 Roll-Out Table Under Island Bench
Lack of bench space in your small kitchen? Fret not, be innovative and install a roll-out table under your island bench which will help you create extra space for working. The best part about a roll-out table is that you can take it out only when you need it. These are also a great idea for kids who love to help moms in the kitchen.
Under Stairs Storage
This is one of the most common yet absolutely the best space saving idea. The entire dead space under your staircase can be converted into storage with bare minimum efforts to put. Whether it's a series of the closet you want to make, custom-made drawers with racks and shelves as per your need or a book shelve with a tiny nook to read. Space will not just be utilized well, but also make the room much more elegant. And extra storage space will also mean less visible clutter.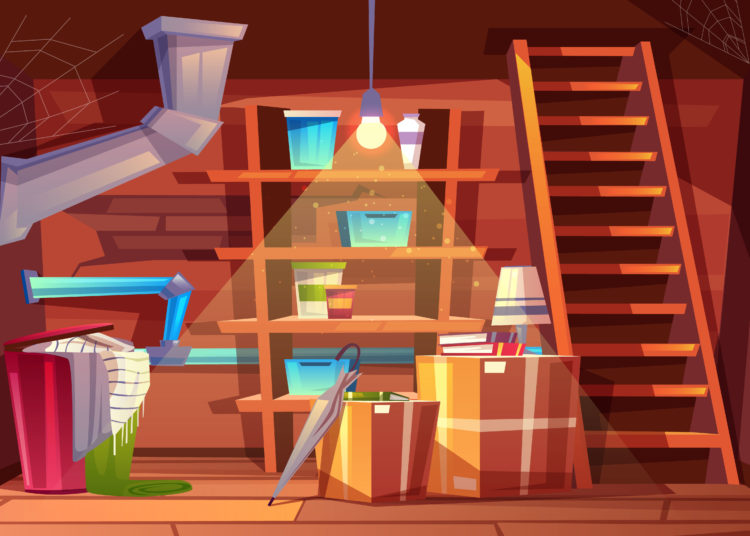 Floor To Ceiling Bookshelf
Too many books but no place to keep them? Surely you do not want to part ways with your books too. how about this? Find an empty spare wall in your home and get a storage space made right till the ceiling. This storage space is ideal not just for books but anything that you want to keep in. the same way, you can add more elements to your rooms by constructing a bookcase around the doors of your room.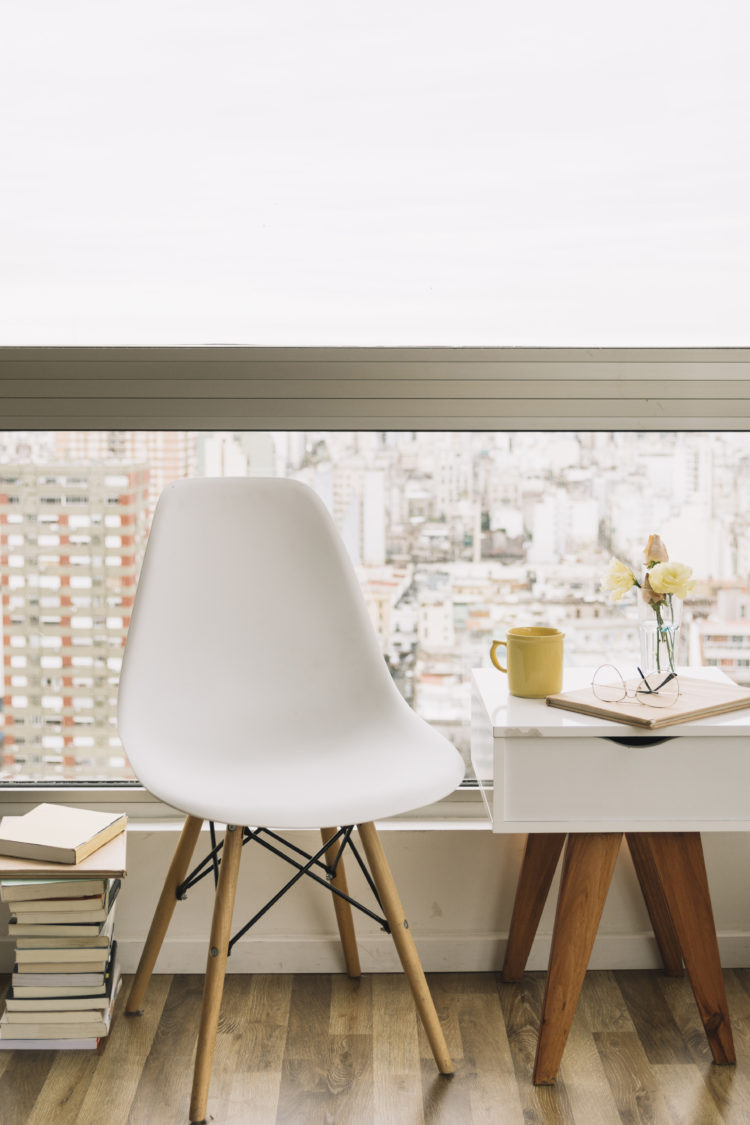 More Windows
A house that has more windows appears to be bigger. Windows help in breaking up wall space and allows more natural light to enter the room. If you cannot create more physical space inside the room, you certainly can create an illusion of a bigger room by adding windows.
Outdoor Furniture
If you are moving from a big house to a smaller one, it might be a challenge to fit in every piece of furniture in your living room. Even if you manage to do so, the house tends to look small and very cluttered. Hence, take advantage of the outdoors and create an outdoor setting to enjoy a cup of hot cocoa on winter mornings or a chit chat with friends on a sunny day. While the option of a patio or deck may not be available to everyone, if you can, it can help you release a lot of interior space.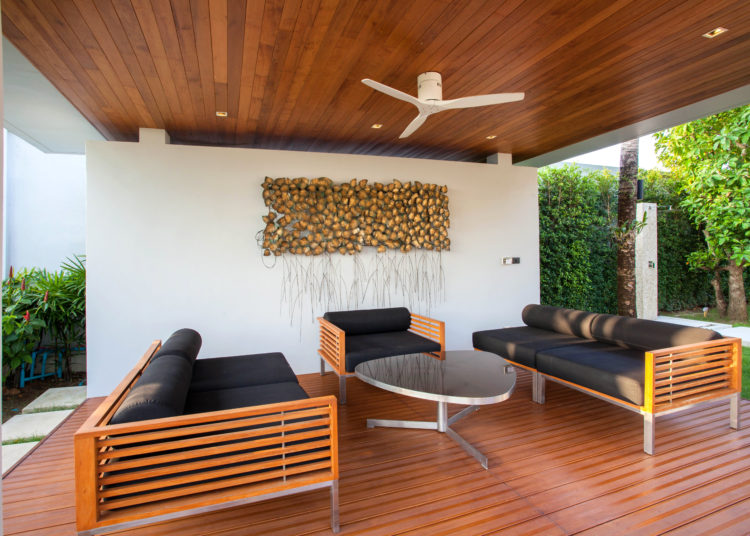 Fold Down Table
This can be quite a beneficial idea, especially for families with young kids. The table is latched on the wall and can be folded down and up within seconds. So, instead of investing in a huge dining table wasting a lot of space, install one of these on your walls and open it up to host parties or young kids. The table can be customized as per your size requirements, and you can also use it as a study table, a table for your art projects or even as a baby change table in the nursery.
What About A Breakfast Bar
A breakfast bar is an ideal and no fuss solution to create a small dining space in your kitchen. It is stylish and contemporary, and there are endless design options to be considered. You can construct one under the window or at the end of an open kitchen; the results are surely going to be amazing.
Do A Whole Room In White
We all know how white makes us look bigger. Well, the same concept you can apply to rooms. A stylish combination of white furniture and walls create the illusion of a bigger and brighter room and opens a lot of space in the kitchen. Even though it does not literally save spaces, it does help you make a tiny room look bigger, and it also gets you an ample amount of sunlight. What more can you ask for?
Let your home look like a castle, even if it is small in size.