The idea of working from home sounds attractive, but it can be difficult to be productive in the exact same spaces where you live. Many professionals who work from home (e.g. artists, authors, designers) have created a private home office where they can focus on their craft without being distracted by their spouse, family members, or domestic chores.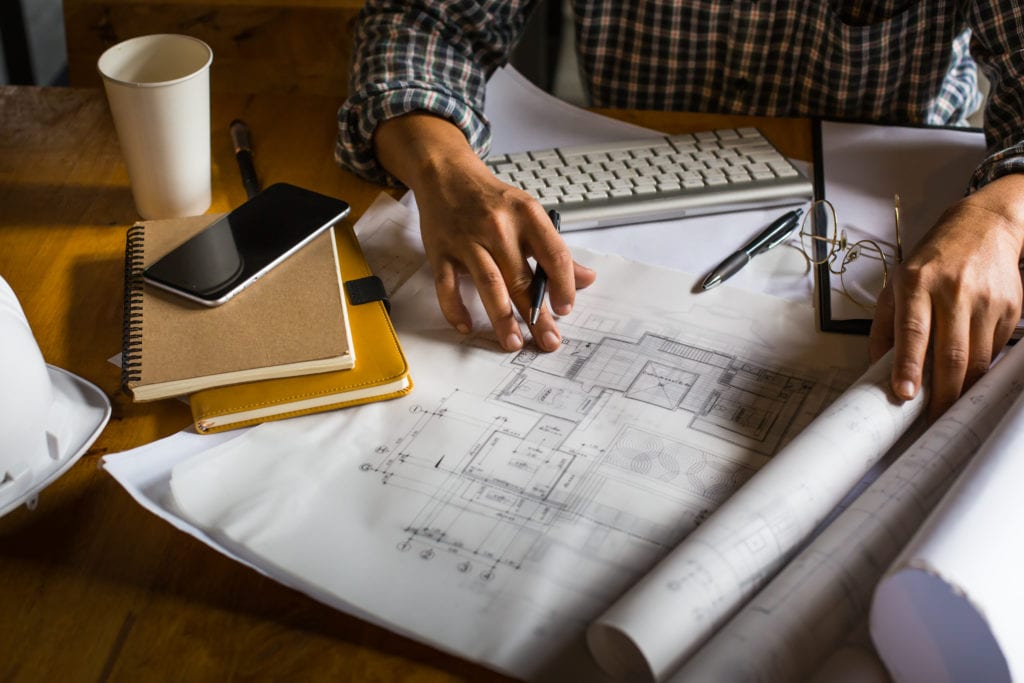 A good home office should have the following characteristics
Enough productive space to accommodate you and your work tools

Suitable furniture and equipment (computers, printers, etc.)

Good lighting (preferably natural)

It should be quiet and separable from other home activities

Plants are not absolutely essential, but

their presence in the workplace

has been associated with better mental health and productivity gains
Attics often make for great candidates for home office spaces. They are usually cozy and isolated from the rest of the house, allowing you to focus on your work without being interrupted by your family members. Most attics are found in houses with pitched roofs, which can be modified with appropriate windows or skylights to give you a great view and ample amounts of natural light. Lofts with a head height of 2.3m (or higher) make for ideal candidates. You should also take the presence of any obstacles like water tanks, the pitch of the roof, and chimneys into consideration.
Instead of consigning your attic to being a dusty storage space, you can modify it into an idyllic working space by making the following modifications:
Adding a loft ladder
Loft ladders serve as a practical alternative to the standard staircase. They are lightweight and foldable, allowing you to hide them away in the ceiling when you do not need to use them. Instead of serving as a permanent obstruction in your home, they help you maximise the space you have. They are also much lighter than staircases, effectively reducing the need to reinforce the floor of your loft. By making it slightly more difficult to access the loft, you also help to establish its status as a separate space from the rest of the house.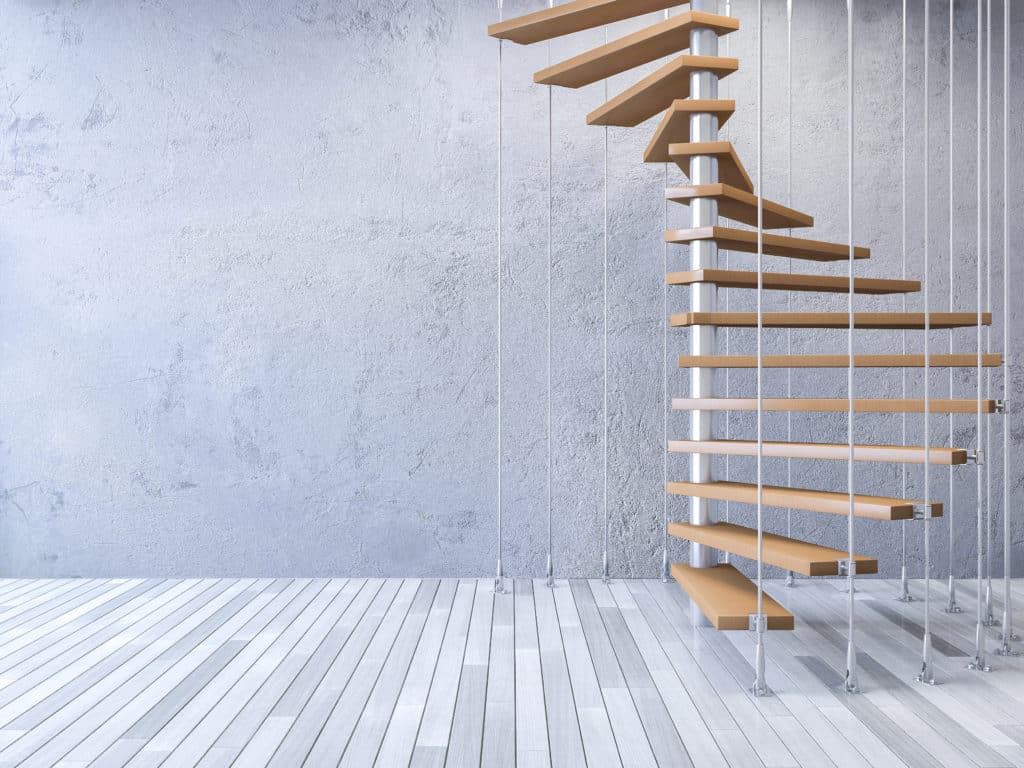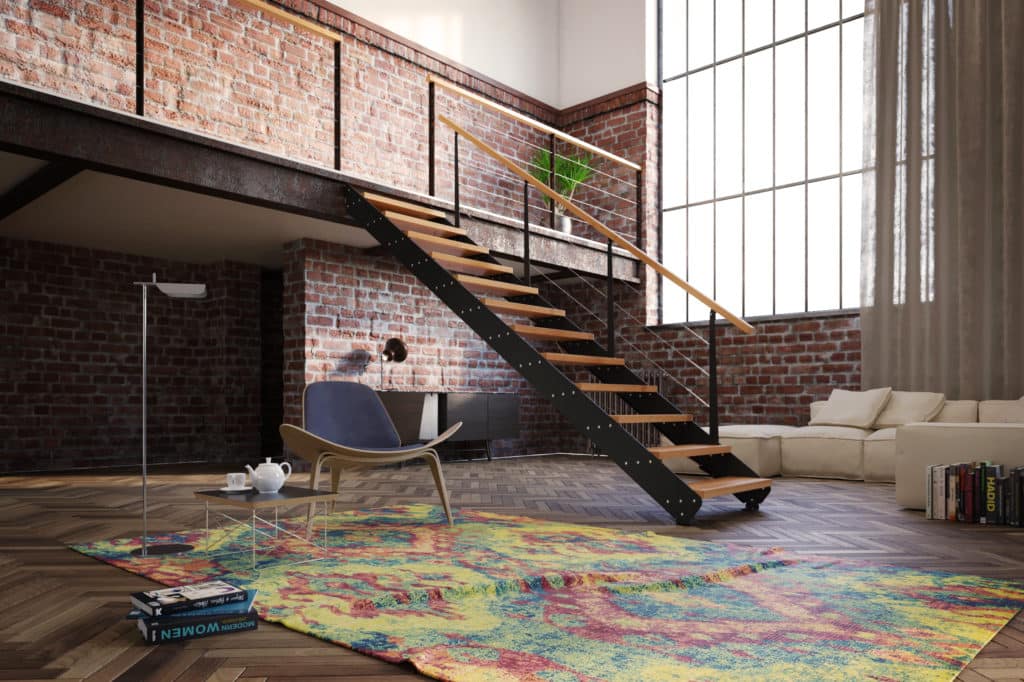 Installing windows
Allowing the sunshine to stream in is the most significant change you can make to convert an attic into an attractive workspace. The improved mood that you associate with the presence of natural light is not wishful thinking. Researchers have scientifically ascertained the beneficial effects of daylight on our mental health and work productivity. The difference between a windowless working environment and one with natural lighting is highly significant. Being exposed to sunlight throughout the day improves your sleep quality, sleep efficiency, and overall quality of life. This is because our circadian rhythms (which influence our moods, hormonal production, and activity level) respond to the 24-hour natural cycle of darkness and light.
There is a wide range of window options that you can turn to, depending on the pitch of your roof and the layout of your attic:
Roof windows are a great way to maximise the amount of sunlight that streams into your attic office space. You can opt between flat roof windows or pitched roof windows, depending on the pitch of your roof (between 15 – 90 degrees). Roof windows can be fixed, manually operated, or electric-operated.
Like roof windows, skylight windows can be installed on pitched roofs and flat roofs. They can be easily designed to fit into the pitch of your roof, or customised in the form of glass box extensions. Their glazing can be either plastic or glass (which is more expensive, but better in terms of aesthetics and durability).
Sash windows have remained popular since the Victorian era. They consist of one or two sashes that you can slide vertically to make an opening. You can install them on the wall of your attic (possibly above your workspace).
Other adjustments
You should note that any loft conversion is considered to be a 'material change of use'. Therefore, you should ensure that your new office space meets all the relevant building regulations in the UK. Your designer or loft conversion company can help you ensure that your project meets all the applicable building regulations.
The following adjustments are probably necessary for your plans to be approved by building authorities:
Additional insulation. Since most attics were not initially designed to be living spaces, they may not have as much insulation as the other rooms in your house.
Artificial lighting, electricity, plumbing, and heating. You will probably need an electrician to wire the attic so that you have a light source after dark. Modifications to ensure thermal efficiency will help you be energy efficient. 
Fire safety measures. The addition of fire doors and smoke alarms will be necessary to comply with building regulations.
Reinforced floor. The floor has to be strong enough to accommodate the weight load of your office.