If you ask me, there is no reason to let your garden area fall behind the indoor environment in terms of comfort and appeal. Creating a functional outdoor living space is among the most popular improvement projects and also the feature that most buyers and renters are on the lookout for. There is a multitude of projects worth exploring and they can help you increase the value of the whole property. At the same time, you have a chance to spend your days out in the open chilling, host get-togethers, and make your neighbors jealous a bit.
Water features
There is a wide array of water features that add a nice splash of style. A swimming pool is the king in the realm of upgrades of this type and it comes in all shapes, sizes, and styles. But, do not fret if your budget does not allow something as striking and lavish as an infinity pool. Fountains, ponds, and bird baths are more affordable and they also breathe new life into the garden. They are an ideal addition to relaxation spaces. You can also couple them with stone features such as sculptures to give off a true luxury feeling. It is time to put together your own soothing oasis for quality outdoor time.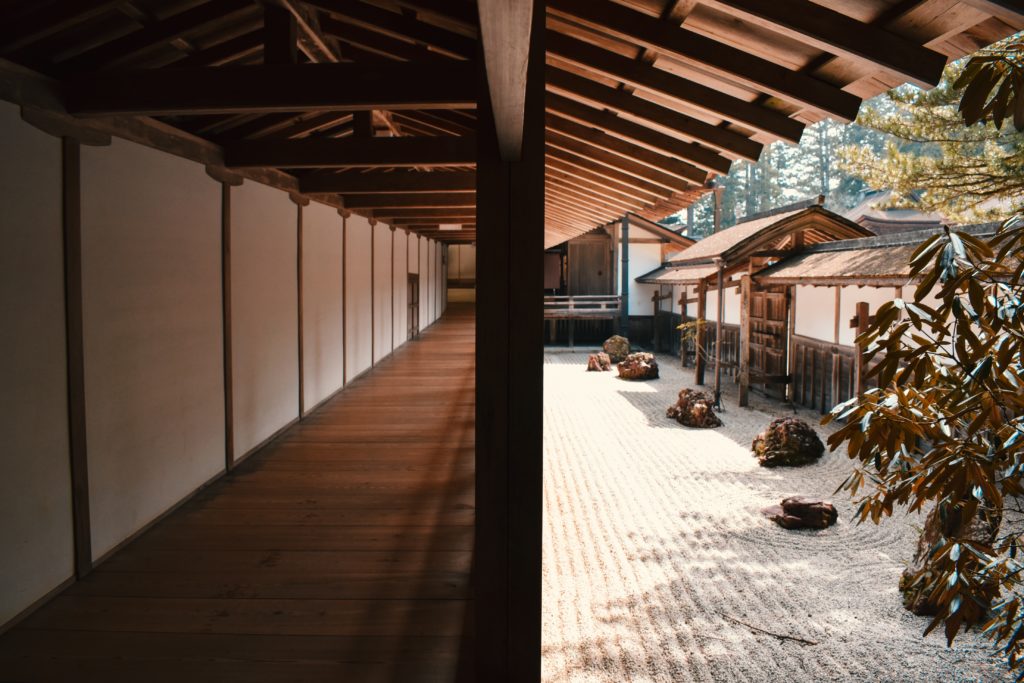 Patio
A patio is one of the most popular home improvements that offer a great ROI. Choosing the right location for it is crucial. Namely, you want to trim the costs by going for the flattest area and immerse in the best possible view. It is also preferable to have your patio close to the house and to enjoy privacy. The next decision is related to materials. There are many options here, and deciding on the most suitable one depends on the intended use, garden layout, and architecture of the house. Concrete compliments a modern minimalist style, while brick oozes rustic charm. Tastes differ, but it is a good idea to aim for a seamless and cohesive look.
Seating space
Once you build a patio, add a comfy seating area, which will act as the heart and soul of a garden. When it comes to furniture, anything from cool DIY benches to outdoor sofas and daybeds does the trick. Just make sure you have protection from the sun – construct an arc covered with wines or purchase quality shade sails. Furthermore, consider splurging on a fire pit to have a mesmerizing focal point that also brings the much-needed warmth. To deliver finishing touches, add throw pillows, rugs, and blankets for a dash of fuzzy style. You can select a cohesive theme such as Tuscan style to pull the whole area together.
Outdoor kitchen
Having a grill outside is nice and all, but an outdoor kitchen takes it all to the next level and has a greater impact on the property value. Apart from a BBQ grill, you would need to invest in a refrigerator, mini bar, and kitchen elements like countertops. Provided that you can afford it, consider brick and modern-style kitchens that allow you to achieve resort-worthy results and elevate the whole outdoor area. Bear in mind that you need to do some wiring for the appliances—work with an electrician if you lack the know-how. Also, adhere to safety features to avoid a fire breaking out.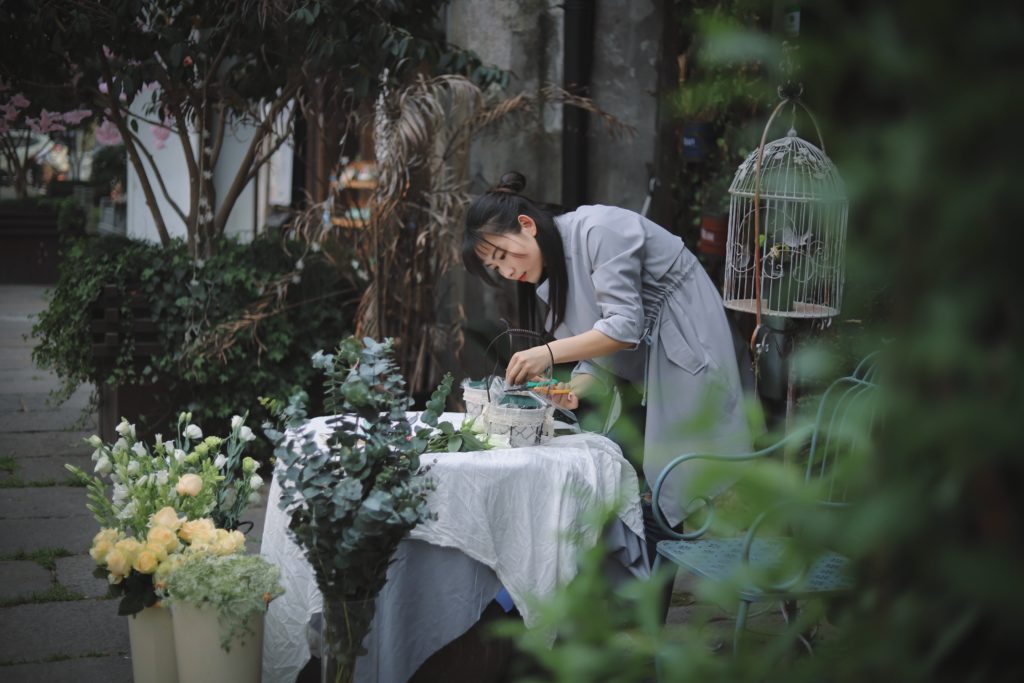 Greenery galore
One aspect you cannot afford to overlook is greenery. It sets a nice lush stage for your maximum enjoyment and it also enhances the curb appeal of your home. So, manicure your lawn, create picturesque flower beds, and place some oversized potted plants around. You might want to stick to those that do not require a ton of maintenance. Regardless, keep everything neat with pole pruners, shears, mower, and sprinklers. Note that you can enclose the yard with tall shrubbery to preserve privacy. Big evergreen trees provide similar benefits and they also give a nice shade.
Face value and beyond
To make your dreams come true, you need to come up with a solid plan and form a budget. Take your time figuring out the layout with separate, distinct areas for different kinds of activities. Put together a seating space that has all the comforts of the indoor area. Spruce up your landscaping and improve the curb appeal. Anchor the style with focal points like foundations or fire pits—make your garden welcoming day and night. This is an opportunity to embrace the outdoor lifestyle at its finest and boost the value of your property. In other words, it is a clear win-win.