A big house is one that everyone dreams of owning at some point in their lives. It is not possible to always make that decision easily. There are a lot of factors to consider before you make that decision. Apart from the place, money, access, and maintenance will play an important part in the decision-making process. Property management will be very helpful both for the owners and customers of the house.
The first and probably most critical question to be asked is the reason for the purchase. It is important to understand if you intend to use the property as a vacation home or you plan to rent out space. Many times, people plan to buy a second home to not only use it for themselves but to also rent out space when it is not in personal use. However, it is important to have clarity because once the purpose is clear, it becomes easier to narrow down the options. Let us go through some critical questions that need to be answered before you begin the process of buying your home.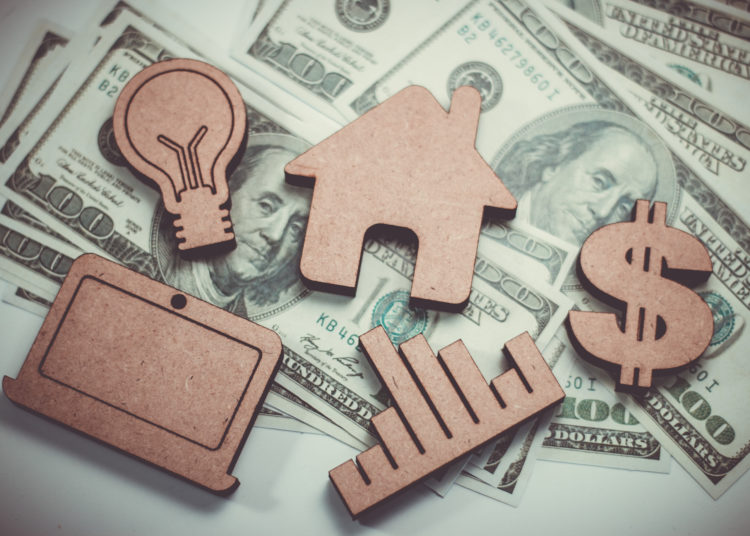 Costs: The most important question you need to ask yourself is whether you can afford a second home. The kind of costs that may be involved are:
Mortgage payments (this is first and foremost)
Property taxes (the amount will depend on where the home is out of state or out of the country)
Insurance (assuming a vacation home is close to a beach, you may want to consider some insurance for damages due to extreme weather conditions)
Maintenance of property like regular cleaning and payment of electricity, gas, alarm systems, landscaping etc.
If your property is part of a resort, there may be fees- annual or otherwise which should be taken into consideration.
The salary for a caretaker who will take care of the property when you are not around.
What is important here is to answer the question "Is it worth it?". What should be considered apart from the above is whether the second home will be used enough to justify its purchase. In addition, the amount you end up spending on it should not put a dent in your plans for retirement savings. Always follow the rule of thumb that says that you should keep your housing costs (whether one or two) below one-third of your income. Compare the rental costs for the maximum time you plan to spend at the spot with the expenses you will incur to purchase the property.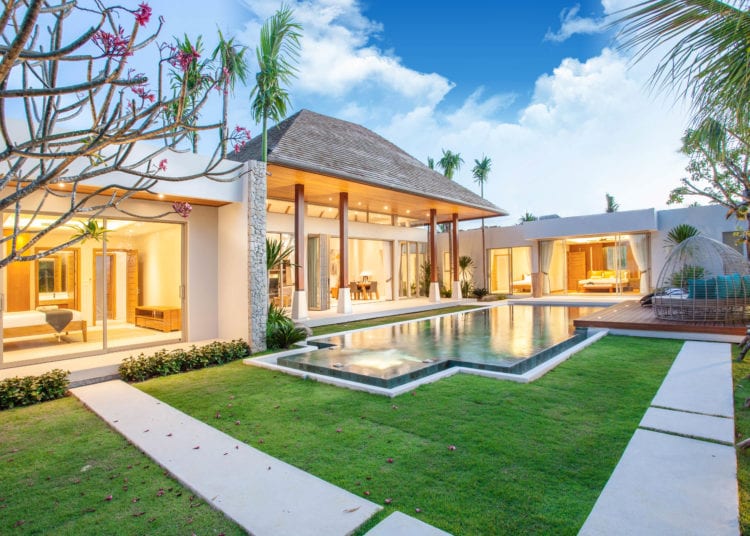 Options for buying: While it may be feasible and attractive to own a holiday home, you should consider other options as well. Co-ownership is also a safe option. You can consider buying the property with friends or family. However, there are somethings that should be considered and taken care of. For instance, the paperwork and documentation should be clear about the partnership and its terms. Small issues can ruin a perfectly good friendship or relationship. It is important to cover all potential issues and put them down in writing. Always consider putting down on paper how the property will be used by everyone equally and what happens when one decides to sell his/her portion of the deal. Having said that, such co-ownership of property can be beneficial for everyone once these things are worked out.
Home and the options: Having gone through the critical aspects mentioned above, it is important to understand for yourself how you plan to use the space. If you are planning to rent it out, make sure you understand what it takes. That will mean the local laws about renting, the costs for maintenance and other rules in the specific area.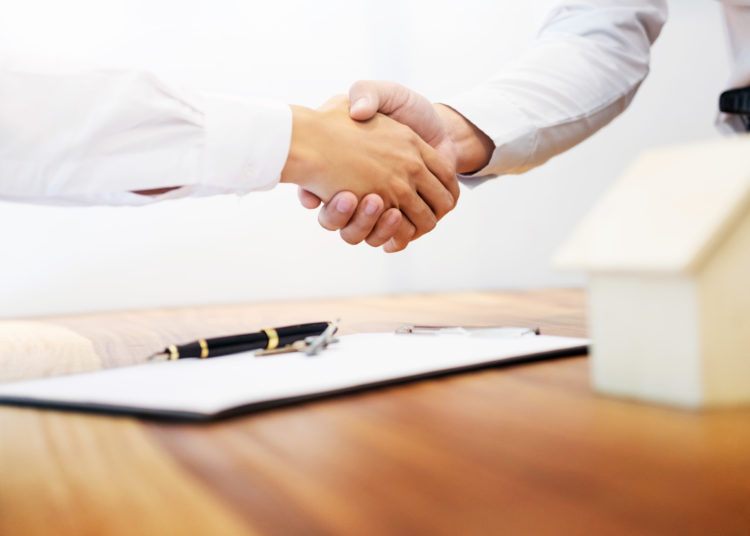 Once that is done, consider renting a space in the area for a while before making the final decision of buying. It will give you a fair idea if you will be willing to spend time and money to make this place a second home.
While making this decision, consider what would suit your purpose as a family. Be aware that one you have purchased a house, delegating the responsibility to an agent to maintain the house while unoccupied has a steep cost attached to it.