A bedroom is a room where one goes to relax and unwind. It is a very private space where you cherish the coziness and comfort of your bed and other furniture. All the furniture that you choose for this space speaks a lot about your personality, taste, and lifestyle. After a hard day at work, this is the place where you spend the maximum time so as to recharge yourself for the next day. Transform your bedroom; the most lived in a place of your home into a beautiful, stylish and comfortable haven, a place which you would look forward to spending more time. Here are simple but great tips and ideas to help you organize your bedroom into a cozy and lavish retreat.
• Have good lighting sources.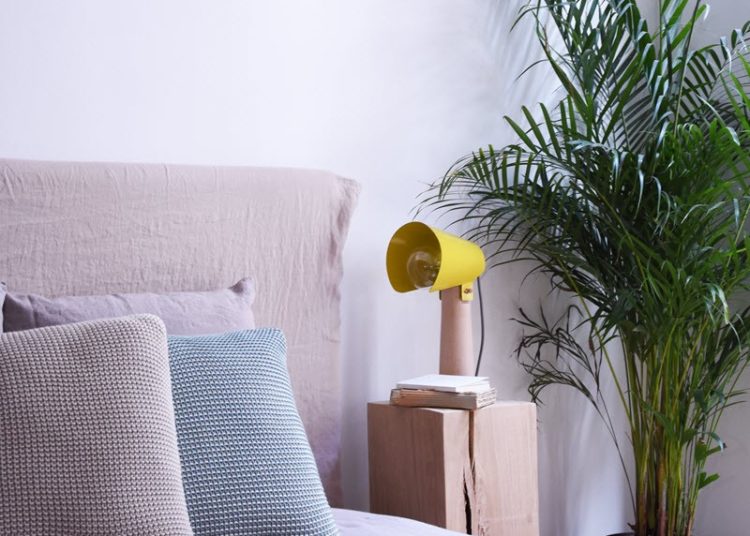 Including several lighting options is excellent to keep a control on which kind of light
you would like to use. Small lamps can pride light for reading, accent lights illuminate
the room subtly. Two-way switches are very helpful in controlling the light sources.
Ambient lighting to light up the whole room should also be there. Add some shabby chic style with shabby chic table lamps.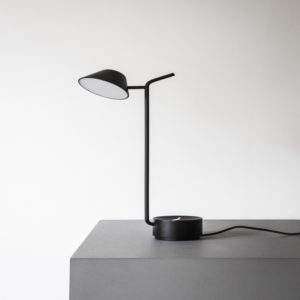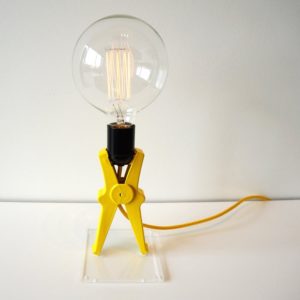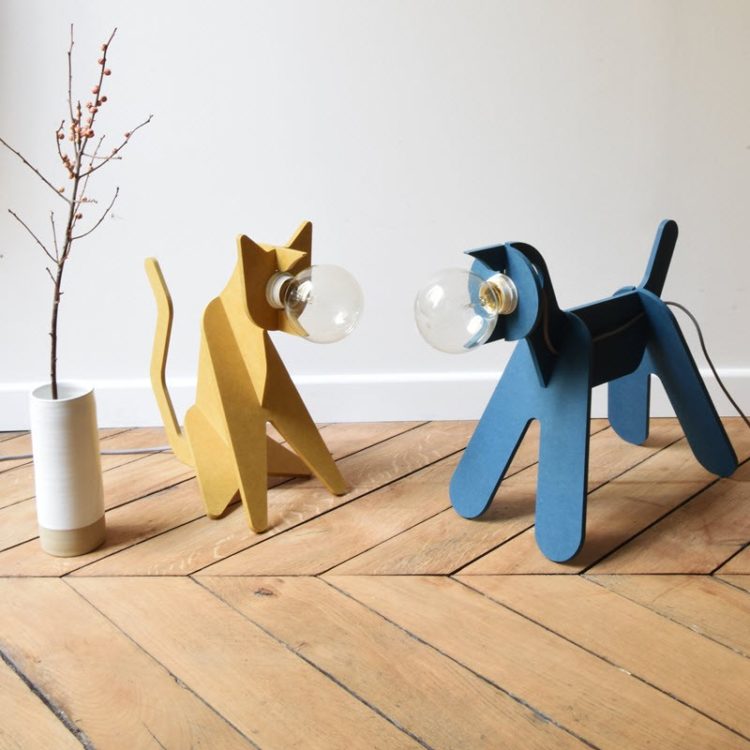 • Get rid of furniture that is not needed.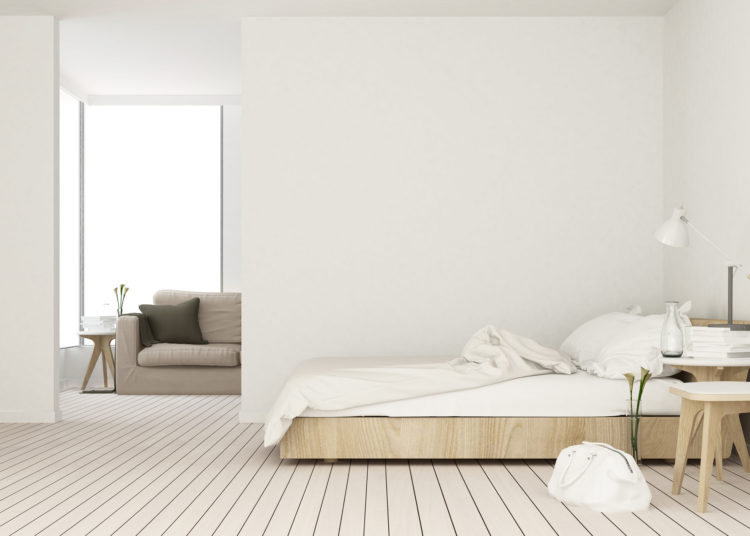 A bedroom should look cozy, and spacious. To get that simple but sophisticated look to choose classic but functional pieces of furniture that contribute to the beauty of your bedroom but also serves some purpose. Ideally, the basic furniture needed in a bedroom is your bed, bedside tables, a dresser, a small seating arrangement and a small compact desk (if the room is big enough). Rest everything is clutter and it should be moved out.
• Position your bed correctly.
Make your bed the focal point of your room. The direction of the bed also plays an important role. For people who like to wake up late, it is advisable not to place your bed near the window. Early risers always love to have their bed place in front of a window.
• Use soothing colors for the décor.
Go for subtle colors and soothing shades in monochromatic tones. Avoid bold primary colors and they are very garish. Color therapy plays an important role in relaxing your mind.
• Chose comfortable bedding.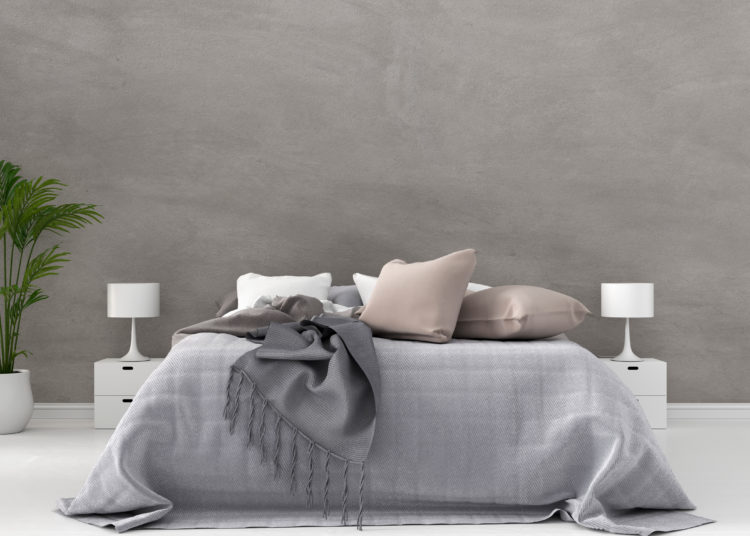 Invest in a good quality mattress. Sheets, comforters, and pillows are also relevant. Indulge in luxurious linen and outfit your sleeping space with beautiful, comfortable, cozy and luxurious fabrics and materials. Cotton is the preferred fabric for the bedroom. Make sure your sheets are regularly washed for that always fresh and clean look.
• Select curtains that are functional as well as pretty.
Dress your windows and add life to your bedroom. Try to have two sets of drapes for the windows. Sheer, soft curtains to filter light and thick, heavier curtains to maintain privacy and block sunlight in case you want to take an afternoon nap or wake up late on a Sunday or holiday.
• Spruce up the walls.
Decorate your walls and doors with tapestries or patterned wallpaper. Don't overlook your ceiling as it is the 5th wall of your bedroom. Do your bedroom ceilings up in subtle patterns or paint it in a slightly different shade than the other walls. This effect will induce a feeling of relaxation and intimacy. A nice, contemporary chandelier would make the room look classier too.
• Plan ample storage place.
To maintain a serene feeling in your bedroom, make it a point to store things inside and ensure they are out of sight. This is sure to make your room look more spacious and roomy. Get all the papers and documents organized. Stash away books and papers on the bedside table or in the desk drawers. Have large spacious closets to keep clothes and linen. Donate clothes and stuff you are not using to create more usable spaces. Design your bed with a headboard to reach out for frequently used objects and accessories. Wall mounting small storage spaces is also a good idea.
• Sitting area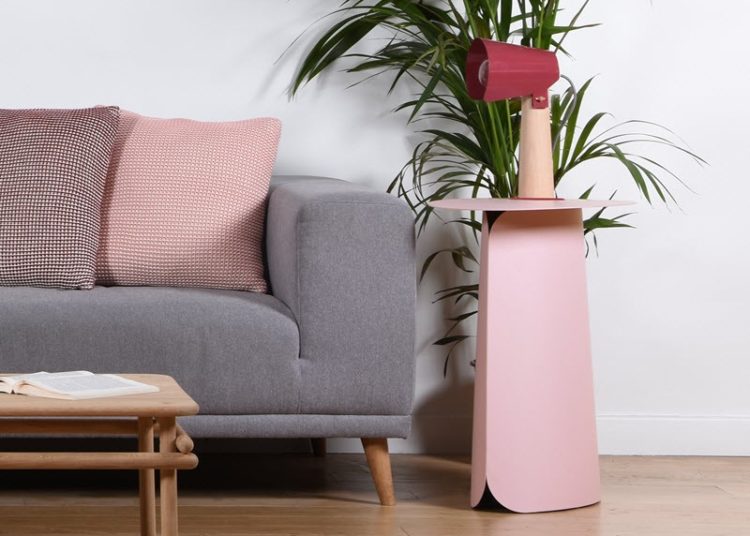 Create a cozy look where you can read or work in peace. Let this space be an intimate area where you can just lounge around and relax. Preferably this area should be near a window where you can sit back with your favorite beverage and enjoy a good view and some fresh air and natural light too.
• Do up your floors.
Throwing in a rug or a war cozy carpet raises the aesthetic value of your floors as well. Rugs enhance the beauty of the room and they make nice seating options if some like to plunk themselves at ground level or even just sprawl out.
• Plants for better aesthetics and fresh air.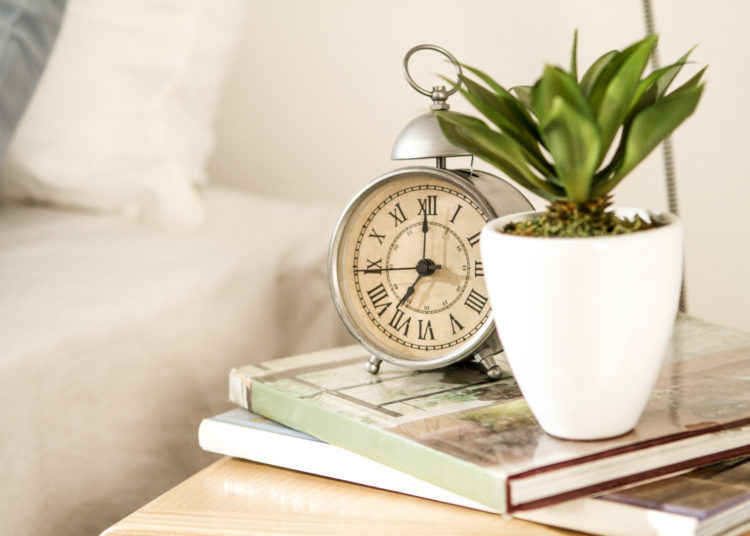 Bring in s many plants as you can for the ultimate finish to your bedroom. Plants give a fresh feeling and are very soothing to the eyes. Not to mention they provide you with life-giving oxygen too. Just make sure to keep them out in the sun regularly.
Finally, let your bedroom be a gadget-free space, where you either keep away from television, computer, treadmill or any other exercise machine. Do limit the use of your cell phone and laptop and make your bedroom a cherished and cozy place to renew and relax.