Whether you live in an apartment or in a house, having a well-decorated balcony or a patio will definitely liven up the entire area and make it one of the most enjoyable spots to spend your time and relax while being at your place.
If you happen to live in a city house, having a patio can be a huge advantage, as it can often times look and feel like a real oasis in the middle of the urban area.
The good thing is that you don't have to hire a professional decorator or a designer in order to make your veranda look extraordinary. We give you some simple tips on how to unleash your own inner ornamentalist and get the most out of your outside area.
Plants and Flowers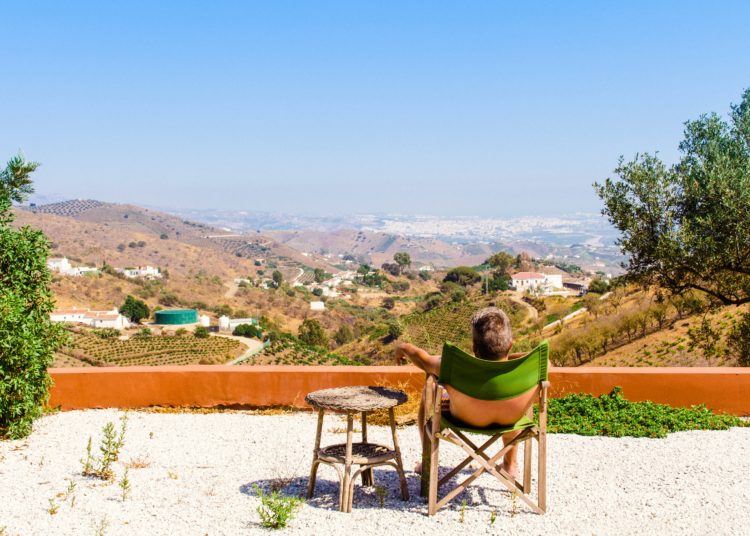 If you're a nature person but don't necessarily have enough time to go outdoors frequently, your terrace is the perfect place to start making your own little retreat or a sanctuary.
Buy all kinds of flowers and trees and fill up the terrace as much as you feel comfortable. In case your outside area is not very large, you want to make sure that you leave enough room for the other stuff as well. On top of that, you want the people visiting, like friends or family, to have enough room.
And if the area is quite large, then you needn't be afraid of crowding the spot or overfilling it with various plants – go wild while creating your own wilderness!
One extra tip: if you live in an area with cold winters, you want to make sure that you mostly choose hardy plants – unless you do so you're seriously in risk of losing your beloved oasis.
Decorative Lights
There's no better way to ensure your terrace looks wonderful than using some sensational and spectacular-looking lights. This is especially important if you have a small or moderate size terrace and are wrestling with space a little bit. One cool trick is to install lights properly and you'll create an illusion of a much bigger space.
When it comes to choosing what kind of lights to put out there, you can't really go too wrong here. The margin for error is not very big, as the most important thing is for the place to look cozy. What you want to avoid is installing lights that are too bright or too dim.
Consider investing in specialized LED garden lights, in order to avoid any unsatisfactory or displeasing results. Good lighting will also make your plants and flowers look staggering. For example, you can put the lights on a piece of string and thus create an amazing atmosphere.
Outdoor Furniture (Including Umbrella/Sunshade and Hammock)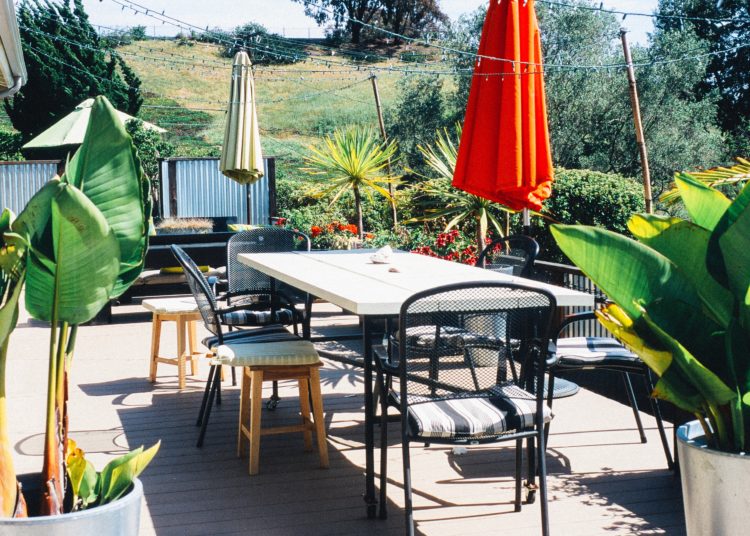 You can't really make your outdoor space functional enough without proper outdoor furniture. In case you plan on spending significant time on your terrace, you want to be certain that your balcony fittings are comfy.
Apart from that, you also want to make sure that they are made of sturdy, long-lasting materials, in case your patio is not covered. The sun and the rain or snow are gonna damage the furniture if you don't have a proper umbrella/sunshade. And your stays out there are surely not going to be as enjoyable if you are constantly at the mercy of weather conditions! Putting a hammock to go along the basic furniture will most definitely give a unique touch to your terrace.
Barbecue/Grill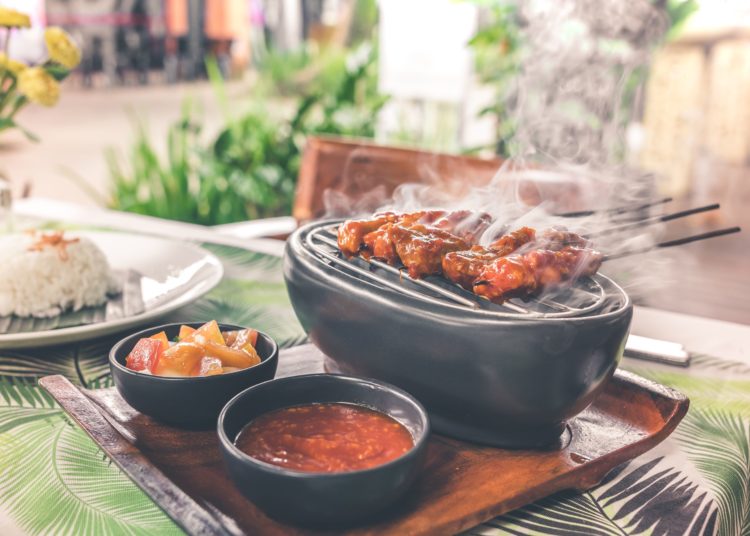 This, of course, is a good idea only if you live in a house or on the top floor of the building. You don't want the smoke alarming the entire block and the smell upsetting the neighbors. But having a barbecue on your terrace is unequivocally one of the coolest ways to use your outdoor area. You can throw outstanding parties by bringing people over for drinks and delicious home-made barbecue.
Conclusion
So, there you have it – some of the most simple yet amazing ideas on how to turn your terrace into a safe haven and your own little paradise. Follow these tips and you'll undoubtedly make the outdoor area of your place one of the most desirable spots for everyone to hang out.
—————————————————————————-
Bio: Patrick Adams is a freelance writer and rock-blues fan. When he is not writing about home improvement, he loves to play chess, watch basketball, and play his guitar. More than anything, he loves to spend his time in his garage, repairing appliances and creating stuff from wood.