The design of your house will not be complete without choosing the right railings for your stairs. They will not only provide you with support and protection while going up and down but can also serve as a decorative feature. To fully enhance your project, go for options that are both trendy and complimentary to the rest of your interior decor.
Metal Railings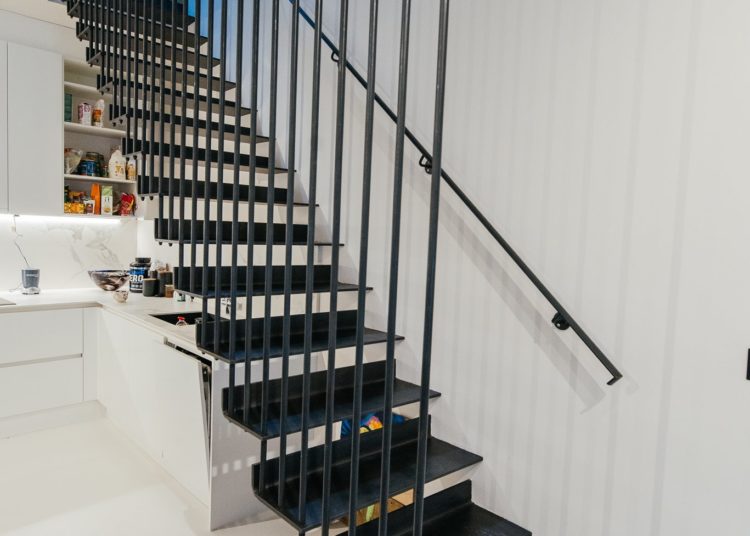 Metal railings are a fashionable solution that will add a lot of character to your house. If you're aiming for a very modern and polished look, choose steel cable railings or models implementing geometrical shapes in their design. But if you'd rather have a unique, one-of-a-kind handrail, why not look for a bespoke ornamental metal work that will become a central feature of the room?
Glass Railings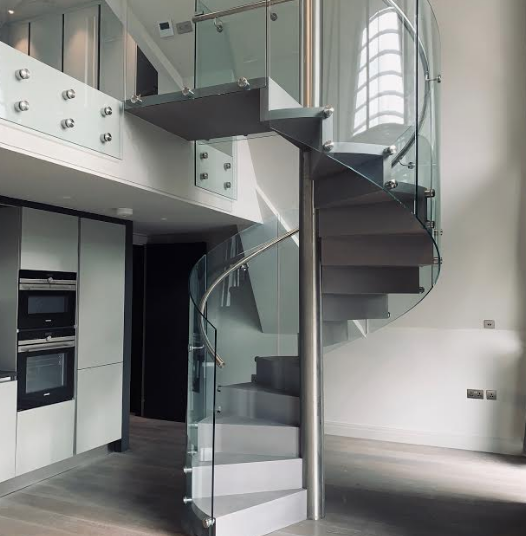 If you enjoy spacious and sun-filled rooms, a glass stair railing will be the perfect option for you. It's also a great way to get rid of the shadowy corners often created around the staircase. Since glass doesn't obstruct the influx of light, it will help to keep even the smaller areas of your house feel airy and bright. This solution works well in minimalistic interiors, but you can also combine glass with wood or metal to highlight the design more.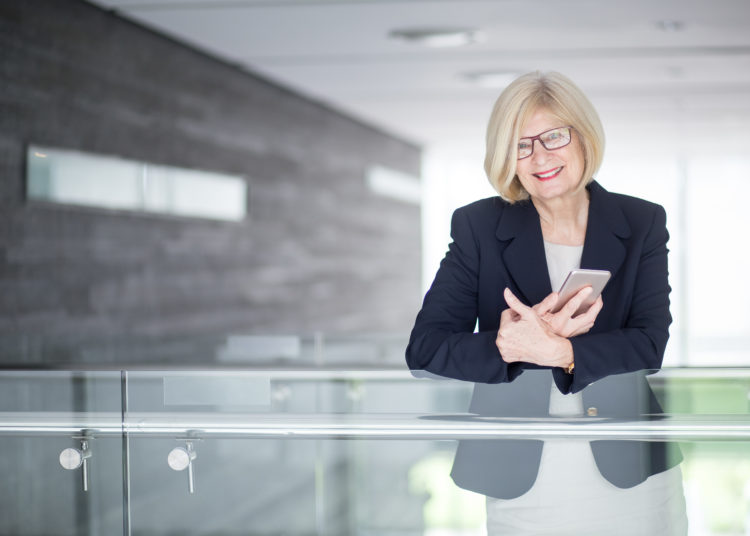 Wood Railings
Wooden railing is probably the most traditional option when it comes to staircases. The easiest way to give it a more modern look is combining wood with metal or glass. This way, you still get the homey feeling a wooden staircase provides but in a more fashionable version. Or you may choose to go in a different direction and implement a more rustic design. If you settle on this solution, remember that a wooden staircase can look heavy and, if used in smaller spaces, it can make them feel much smaller.