With the quickly advancing technology, year after year we get more smart solutions for our homes. While some of these gadgets can be just a fun addition to a house, others can be really helpful in everyday life.
Robot vacuum cleaner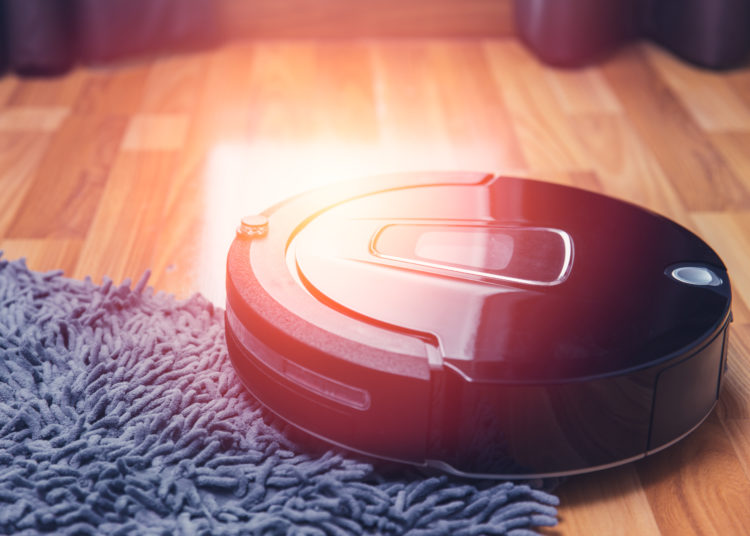 Keeping the floors clean used to be a time-consuming chore. Now, with the development of robotic cleaners, you don't even need to be home to get this task done. All you have to do is pre-set the robot to do all the work while you're enjoying your time out. New models have advanced sensors, which let them avoid obstacles and easily navigate all the corners of your house.
Smart faucet
With the warming climate, the matter of conserving water is gaining more and more importance. Even the small amount of water wasted every day by each of us can have a big impact over time. Installing a smart faucet at home can be a great solution to this problem. It will turn on the water when it detects movement and automatically turn it off once your hands are removed.
Air purifier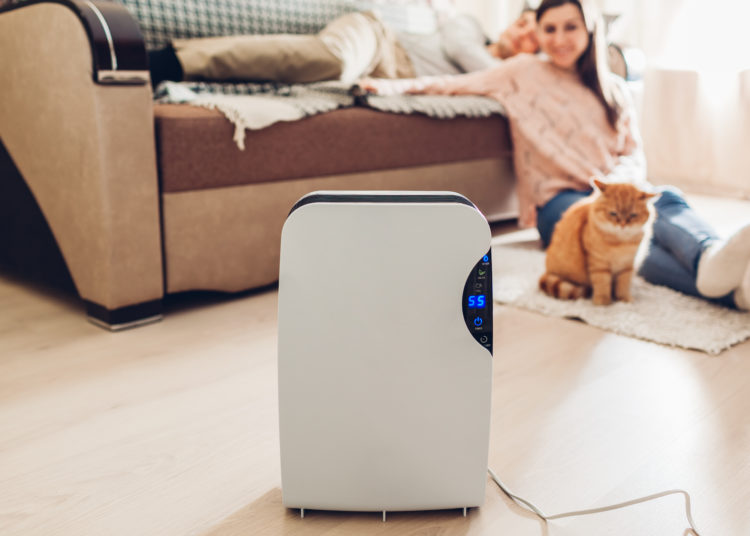 Along with the increased awareness of the health consequences caused by air pollution, the popularity of such devices is constantly growing. Even if the area you live in isn't affected by such problems, getting an air purifier for your home is a great option if you want to regulate the level of humidity and the quality of air in your living space.
With the vast selections of gadgets, and all the models available, it can be difficult to choose one that will fit our needs best. In such a case, it may be a good idea to consult one of the product reviews websites to compare all the options.