Comfortable furniture will always give you the right relaxation. Furniture is the basis of any home or office. It depicts your lifestyle in a manner of status and quo. It is fun to choose furniture for our home and sometimes it can also be a tedious job. A nightmare for those who have messy plans and ideas (you can have them clarified here). With so many varieties in the market, it is a challenge to choose useful and comfortable furniture which reflect your passion and style. It is a considerable investment and you don't want to waste a huge amount and just dump all that you buy. Reworking on furniture is painful as well as a waste of time.
Types of Furniture for home
Furniture types are a vast variety to explore. In today's market, exploring what you want for your home can be fun when you know where to fill what. Knowing the best options for particular rooms in the house can make a type of classification. So based on the rooms let us see the types of furniture:
1. Living Room Furniture: Sofas, recliners, showcases, shelves for entertainment units such as TV and PlayStations. The living room is considered the focal point of a home and hence furniture should be comfortable both for the people living in the house and their guests. The living room furniture usually talks about your passion and lifestyle. This is where you can showcase yourself to the world.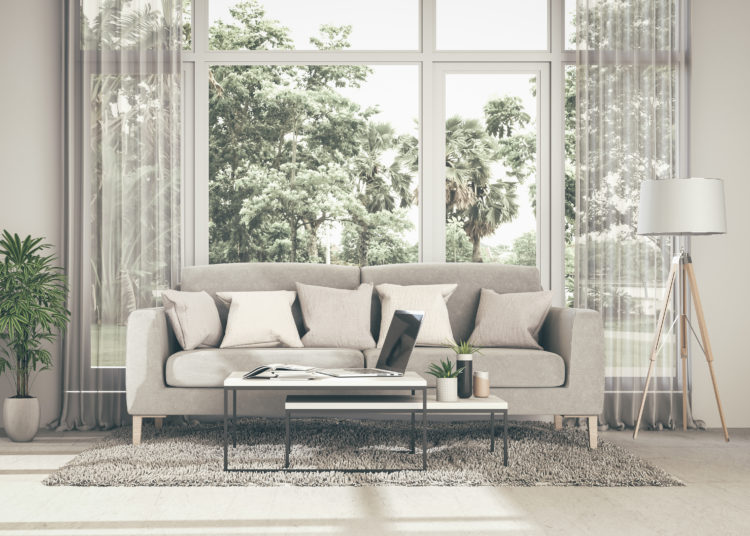 2. Dining Room furniture: Tables and chairs along with closets to arrange cutlery can make up the dining room furniture. This is the place where quality time with family is spent, so the chairs and tables should be chosen carefully to be comfortable enough both for spending time and healthy eating hours. Let's say that the kitchen is the center of any home right? So having the kitchen furniture that is both bespoke made and top quality would have the impact on the whole house value. So don't forget about the kitchen ppl! Fantastic inspirational Kitchen ideas just found here >>> Kitchen Ideas <>><>><>
3. Bedroom furniture: You can furnish this place with all that you want. It is just you and your bedroom because this is a personal place. It need not impress anyone. So a bed of your choice to give you complete relaxation and the best resting time should be chosen wisely. There are a variety of designs and options available from plain ones to accommodative ones with spaces for storage, comfortable headrests and with side tables are a few options to name. In addition to this, you might add a trendy dressing table along with wardrobes matching your style and requirements. If you want to keep some office files you might also consider buying some chest of drawers or safety lockers to keep confidential documents.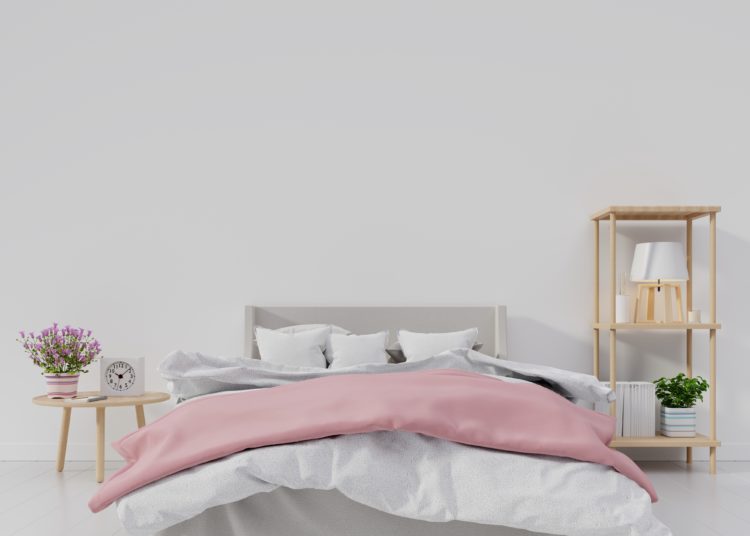 4. Study Room furniture: Books, books, and books everywhere are what a home study looks like. To give it the best looks you can opt for wall mounted shelves to accommodate loads of books along with a study table and chair set of your choice. You may also want to accommodate a computer/ laptop desk. Cool furniture adds up to the environment for peaceful study. Knowledge comes with the freedom of choice rather than comfort. Make yourself free inside your study with some nice accommodative furniture. You can also buy some lounge furniture to keep in your study which can be used while reading a novel in order to relax.
5. Garden/ outdoor furniture: Outdoor sofas, benches, chaise lounge, umbrella, shelters, hammock, tables are all part of the garden furniture. These are basically made of sturdy material to withstand the outdoor environmental conditions, unlike the indoor furniture. They should be able to place themselves properly on lawns and garden floors such as stones etc. Your furniture also adds to the beauty of gardens.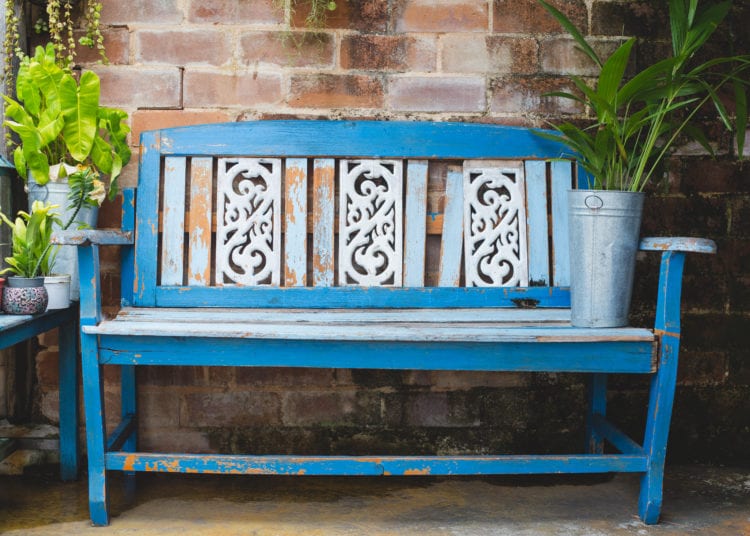 This is the classification based on areas of a home. Also, furniture can be classified based on the materials namely wooden, plastic, iron, steel, fiber or aluminum. There are a lot of variations in these too. A variety of wooden furniture itself to suit your needs comprise a range of choice. So one should decide wisely and think of what kind of material and furniture is required for a particular area. Who accesses it like adults, kids, toddlers, guests etc should also be considered. The above areas are only a few to name. There are other areas such as kitchen, drawing, kids room, places of worship, bathroom etc to be considered.