Having a house of your own is a privilege, but it also comes with the obligation to do some much-needed work around and inside your home. Here is what you can do to prepare your house for the summer. After that, you can just sit and relax and enjoy summer months in your home.
1.Spring cleaning
Late spring is an ideal time for getting rid of many things you collected during winter and you actually don't need them at all. It is also an ideal time to clean around your house as well. Choose some rainy, gloomy day and start cleaning. Make a list of what you are planning to do and start from the top gradually working to the bottom of your list. This way you can stop at some point and make a break but still get some things finished and you can pick up from there, no need to get back to what is already done.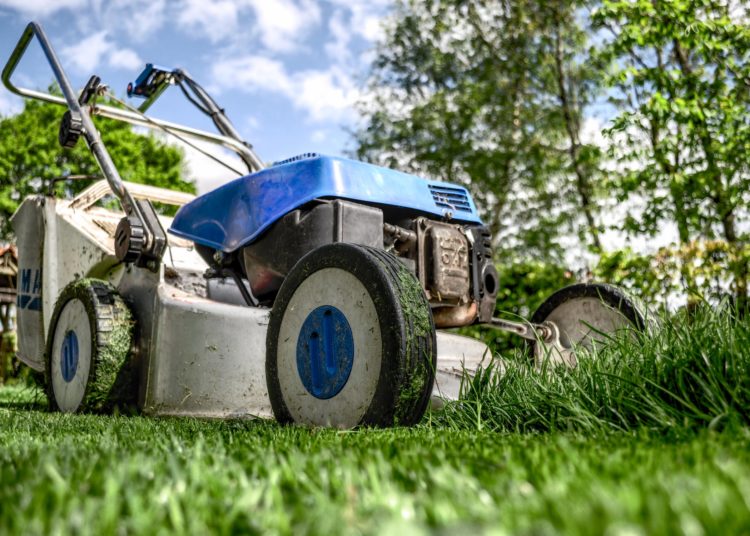 2. Prevent unpleasant surprises
Make a list of things that need to be checked before summer starts. Things like window and door screens, air-conditioning units, lawn equipment, outdoor grills, etc. can make you a lot of trouble during summer if they don't work properly. Check window and door screens for any damage so you can be sure you can let fresh air inside your home without any pests coming in with it. Check your air-conditioning units and make sure all the filters are changed, outdoor units are clean and free of things that could have gotten there during winter time. Check your lawn equipment and make sure everything is there and working properly. Make sure your outdoor grill is free of damage, clean and ready to be used.
3. Give your house an outside check up
Check on your house from outside. Give it a thorough checkup inspecting your walls, window panels, doors, and roof. If you notice any damage it is time to act now. If there are any damages to your walls, or they just seem a little bit decrepit, you may want to consider giving your walls some refreshment and you can always consult experts such as Hi Cement Rendering that can help you with exactly what you need. Window panels and doors must be inspected carefully for any cracks and repaired immediately before insects and pests find their way inside through them. Check your roof for any damages or missing tiles and be ready to call in professionals as repairing a roof on your own can be dangerous. See if there is any damage to painted parts of the house and repaint those. These things can take some time to be done, but once they are done you can really relax as your house is checked up and repaired from top to bottom.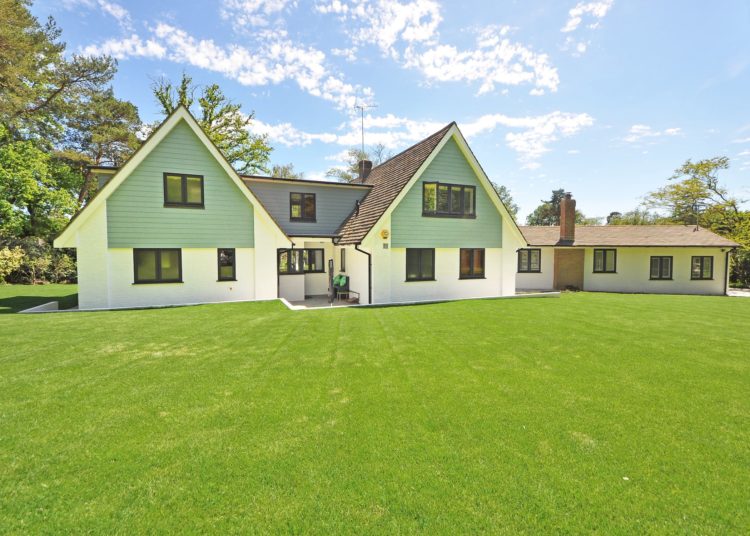 4. Prevent water damage
There are a few things you can do yourself to prevent water damage to your house. Check the foundation for any cracks and leaks and repair them immediately. Build up dirt around your house foundations so it will direct water from the house. Check gutters for leaks or breaks that can cause water to stay near your home and not to be taken away from it. Clean the leaves and debris from the gutters and make sure they stay clean. Inspect your doors' and windows' trims for cracks or wears in caulking as leaks can result in mold or wood rot. Replace the caulk as it stops the water from getting inside your home and keeps the damp away from it.
5. Get your deck ready for summer fun
Your deck will be a place to have fun during summer so make sure it is well prepared for it. Inspect the wood and see if there are any damages there. Clean it first (power washer would be the best tool for this) and repair any small cracks you found. Use an outdoor wood stain or protective paint on wood. Make sure it is completely dry before you move furniture on it. Prepare a place where you can enjoy your mornings and evenings, alone, with your family or your friends on a nice summer party. You can put some shades and make your deck a pleasant place to spend hot summer afternoons with a book and glass of ice tea at your fingertips.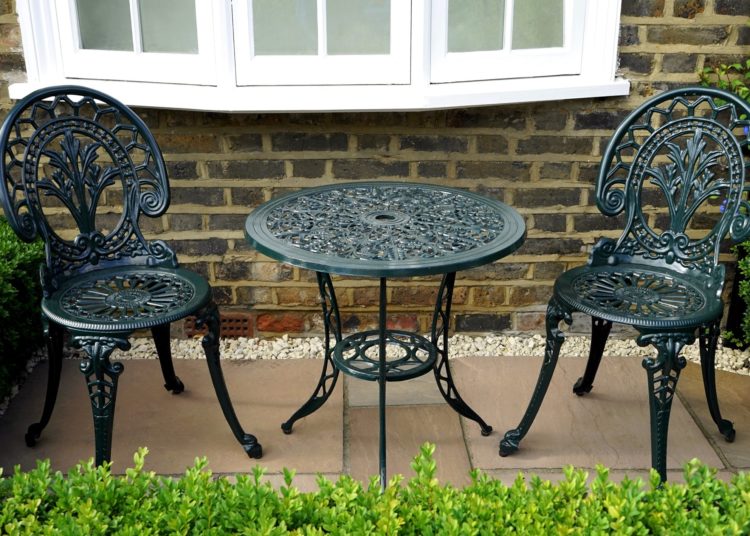 Preparing your house for summer may take some time but it is worth it. It will give you the pleasure of enjoying your summer without unpleasant surprises relaxed and free from worries about safety and good looks of your house.
This Guest Post Brought To You By Audrey Taylor
Author bio
Audrey Taylor was born in San Francisco and moved to Adelaide at the age of five. Marketer researcher and social media manager on hold, full – time mommy of a cheerful two-year-old. Graduated from Queensford college, worked in a couple of marketing agencies across Australia, eager to learn more about business and share her experiences. Traveled across Europe. Her hobbies include home decor, fashion, travel, music, old movies.