Who wouldn't love to own a cozy home, adorned with all those ethereal crafts made from WOOD? Yes, woodwork intensifies charm to otherwise, plain-looking homes. Well, not only homes, in general, wood furniture adds elegance to whichever site say, hotels/offices/patio etc. they have been installed with. Wooden furniture is a perfect blend of 'enchanting' glamour and 'graceful' antique. The rich look spilled by them is quite charismatic. Not to be mistaken that wood adds only beauty to the venue. Its sturdiness will leave us awe-struck! The wood, therefore, is a perfect combination of 'beauty and the beast'.
Why wood?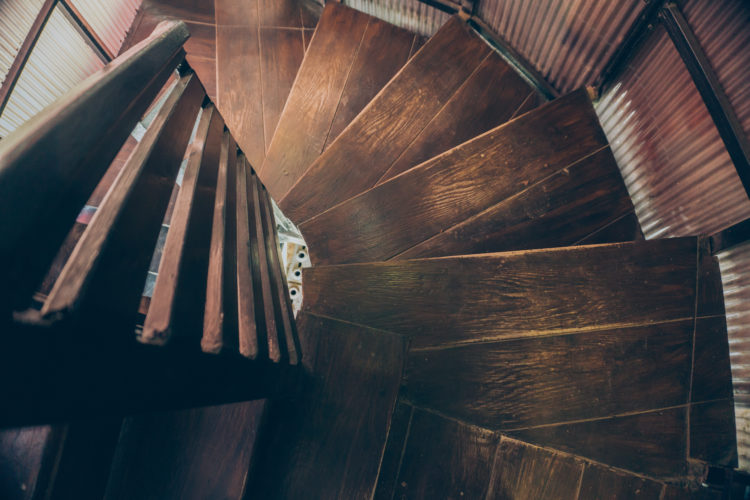 • Sturdiness
Wood furniture is very much sturdier than the cheap materials like plastic. Nobody wants to compromise safety over money and buy some wobbly cheap furniture which is quite unreliable and causing fatal accidents especially when around kids. Hence, wood offers the firmness!
• Durability
Furniture made from fine quality of wood can last longer. Hence, investing in a good quality of wood will save money for years owing to its durability!
• Charm
The impression made by the wooden furniture is enthralling. For e.g. when we enter a hotel/restaurant adorned with wooden fittings, we can quite feel ourselves ensconced in a 'royal' ambiance. As impressions can last long, it's inevitable to consider this while decorating a place and 'wood' is definitely the best choice!
• Maintenance-friendly
It is easy to maintain furniture made of wood. Just wipe and dust them with a clean cloth. For other stains, we could be using the suggested cleaning agents but that wouldn't be any back-breaking!
• Reusability
Refinishing/modifying old wooden furniture is plausible depending upon the wood's quality. In this way, we save the material cost and pay only for the craftsmanship.
• Pocket-friendly
A good quality wood in itself is pricey! But that's a one-time investment, saving us a lot of money on frequent damages or replacement.
How to choose a good quality of wood?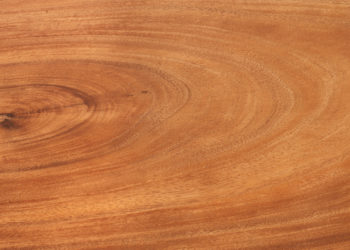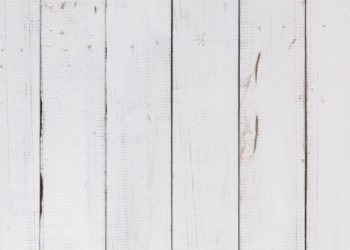 The lifetime of furniture made of wood depends entirely on the wood's quality. Hence, it is very much important to choose solid wood overlaminates, particle board or veneers.
• Laminates
Laminate is nothing but a fusion of certain plastic/synthetic materials to simulate wood-like finishing. The laminate may be ostentatious but certainly, we are lacking here, the fine qualities of wood.
• Veneers
Veneers are a thin sheet of solid wood, affixed to the low-quality wooden furniture to falsify. It might be, but not necessarily, used to camouflage the otherwise cheap material and worst finishing underneath.
• Solid Wood
A solid wood, as the name suggests is a real wood and hence of superior quality. We can further classify solid wood botanically as hardwood and softwood based on their color, sturdiness, durability, grain texture etc.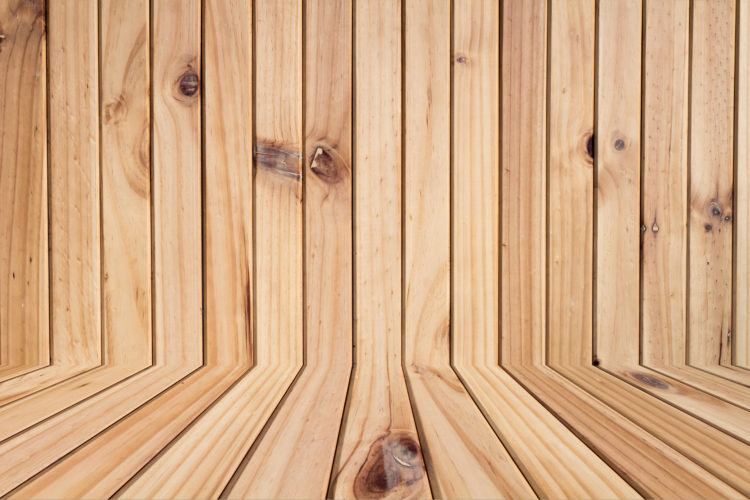 1. Hardwood
Hardwoods are the woods of trees that shed their foliage. In other words, they belong to the deciduous forest. Most of the woods from these trees are pricier and scarcer and of very fine quality. The furniture made from these trees can last for years undoubtedly! Example: Oak, Mahogany, Cherry etc.
2. Softwood
Softwoods are the woods of trees which are coniferous. These woods are easily available when compared to the hardwoods and hence cheap. Also, these are not as durable and strong as the hardwood ones. Example: Pine, fir etc.