Bigger is not always better, as people all over the world are embracing the tiny house trend. A tiny house will have a smaller footprint and take you back to basics as you learn to live with less. Despite the compact design, these petite homes can have big personalities.
We have compiled a list of some of the coolest tiny houses from around the world, and they may just give you some design inspiration if you are planning to build a new home.
The Cozy Cottage
This tiny house resembles a cabin in the woods, and it is both rustic and cozy. Even a smaller property can give you a place to enjoy the outdoors, and this comes complete with a tiny verandah.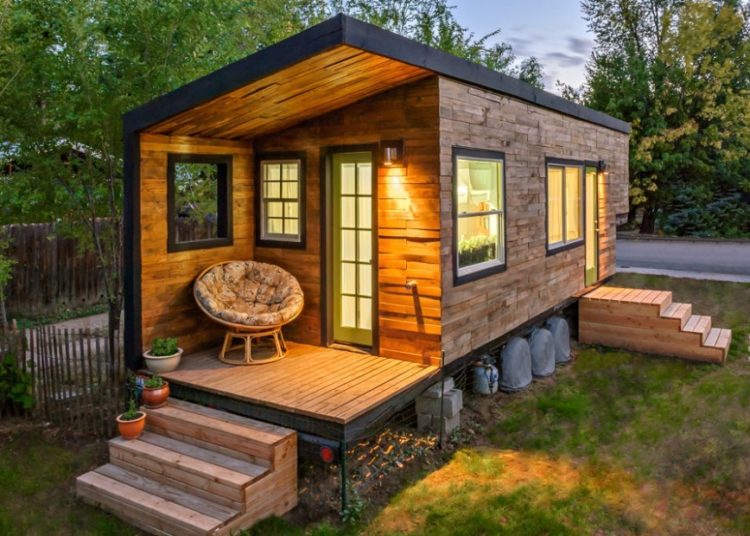 Located near Idaho, USA.
The Ghost House
The Ghost House takes minimalistic design to a whole new level. This all-white creation is white, white…and more white. Even the yard, fence, and roof are missing color, and while this may not be everyone's idea of the perfect tiny house, it will get noticed…despite its neutrality.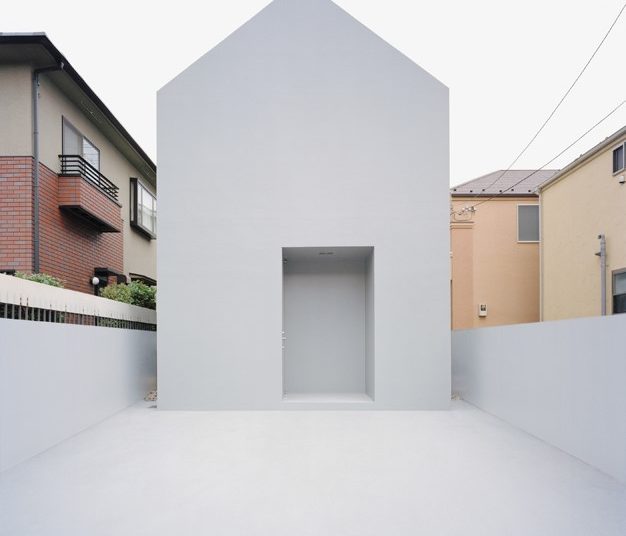 Located in Japan.
The Floating Cottage
The owners of this tiny house have combined their love of the water and sustainability to create a home that is off the grid. With views like this, it would be hard to stay indoors, so the 240 square footage would be enough for tiny house fans.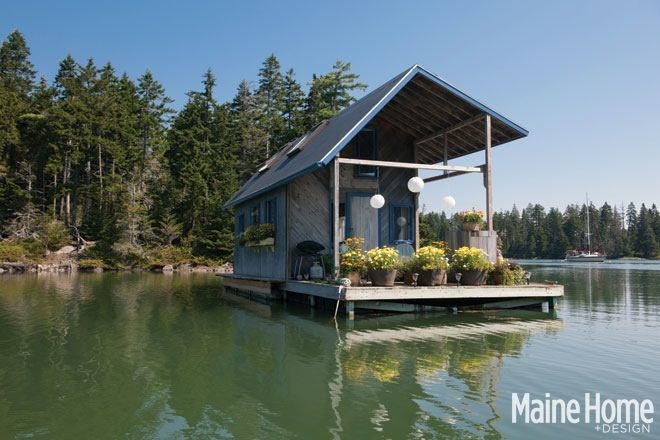 Located in Maine, USA.
The Neverwas Haul
When building on a smaller scale, you are only limited by your imagination. Our next cool tiny house has a Victorian, steampunk feel and it is fully mobile with its own set of wheels. It is three stories and was made with around 75% of recycled materials. The Neverwas Haul is somewhat of a tourist attraction now, and it occasionally goes on tour.
Located in the USA.
The Two Storey Tiny House
Often tiny designs will have two stories, as this can create additional space and privacy. This design has a quaint kitchen, bathroom, and lounge downstairs, with a sleeping space above. The neutral wood, window placement, and lighting make it appear bigger than it is.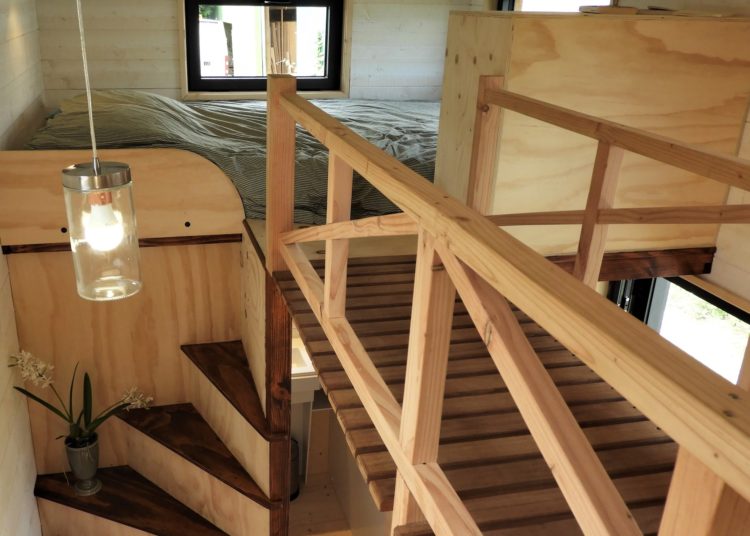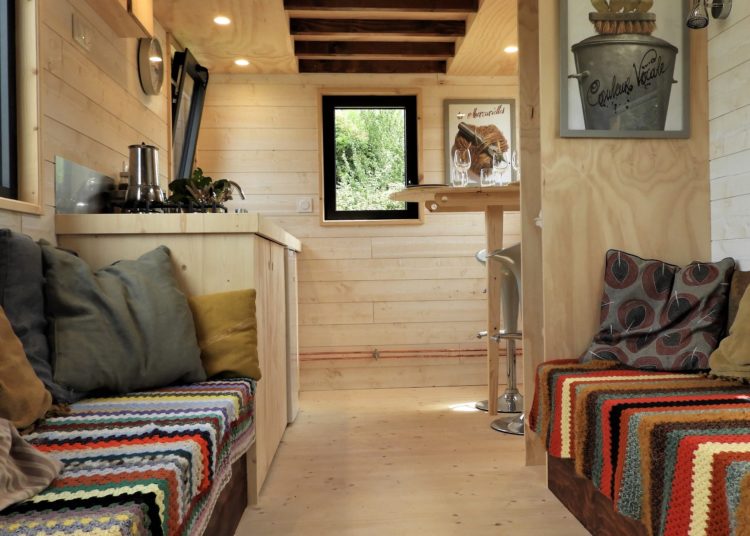 Located in France.
The Micro Castle
If you want to feel like royalty without the inconvenience of servants and maintenance, a micro castle could be the answer. This is really more of a boathouse, but it definitely has a sense of vintage elegance. Imagine sitting on the balcony enjoying the views of the Loiret, and feeling completely surrounded by nature.
The Wrap Up
Every tiny house is unique, and as the popularity of smaller living continues to grow we can't wait to see more inspirational photos like the ones above.
A tiny house can be perfect for a weekend, or a lifetime, depending on how comfortable you are in a confined space! We hope you enjoyed this list of cool tiny homes from around the world.