D
evelopments in hybridization and horticultural techniques, in addition to evolving ideas of how to display plants, meant that the Victorians increasingly controlled nature as well as working with it.
Here are a few ideas on how you can use plants that characterize this era, together with ornamental metal and stone features, to create your own Victorian garden.
Planting
The Victorians explored the world looking for and bringing back all kinds of plants. To such an extent that you might think it quicker to list plants that the Victorians didn't favor rather than those that found their way into their gardens.
Here are some of their favourites: agapanthuses with their showy purple flowers, hollyhocks – tall with spikes of rosette blooms, 'Love Lies Bleeding' showing off its crimson tassels, snapdragons, asters, chrysanthemums, yellow and red calceolarias, marigolds, pansies, violas, hyacinths, lilies, irises, sweet peas, and red hot pokers.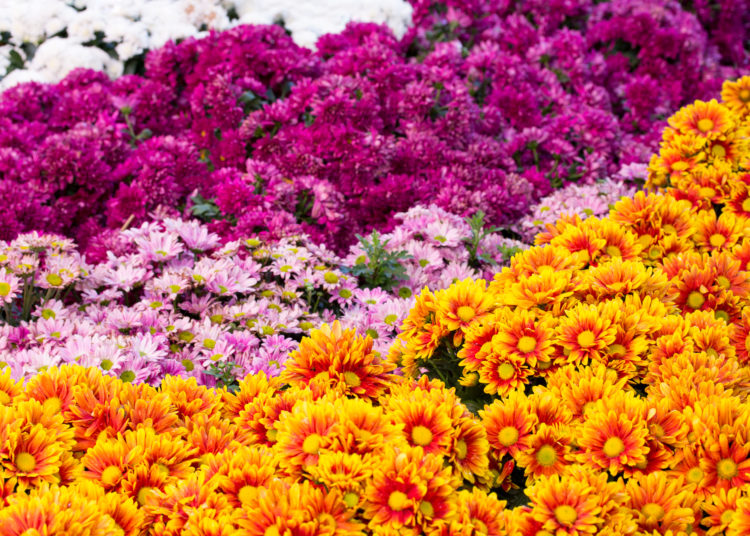 Hybridization led to the development of many new cultivars and there's no better subject than the rose to symbolize this trend. Hybrid perpetual roses were bred to have large scented decorative white, pink or red blooms, and the beautiful red Countess of Oxford, the darkly crimson Empereur du Maroc or the white Gloire Lyonaisse were all new to the Victorian rose garden.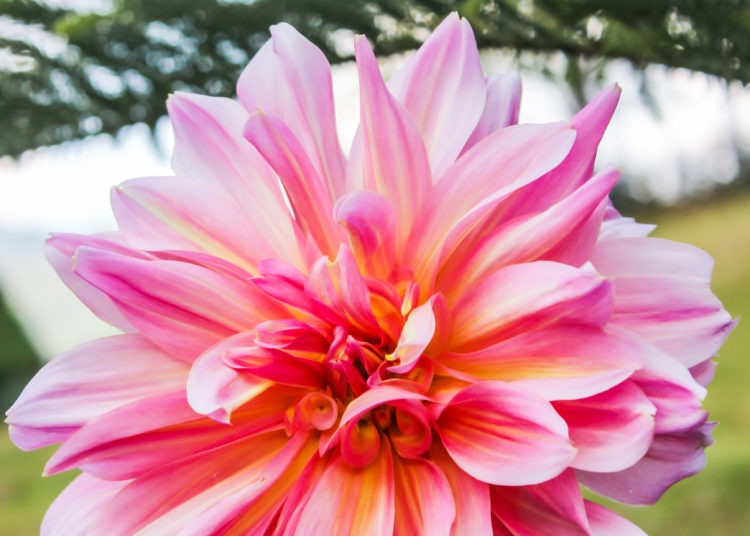 Dahlias were another popular plant with many cultivars. You can understand why, with their vibrant colors and showy disposition. 'White Aster' and 'Kaiser Wilhelm' with yellow petals tinged with dark red, are two of the surviving hybrids.
Shrubs, the bolder the better, were also important, these included hydrangeas, rhododendrons, and azaleas, forsythias, cotoneasters, skimmias, camellias, magnolias, viburnums, and fuschias.
Again, particularly if gathered from some far off land, many types of trees were valued, none more so than the Monkey Puzzle which arrived in the 1840s. Fruit trees also became fashionable such as the sweet Egremont Russet apple or the heavy cropping Newton Wonder, while the Triomphe De Vienne would still be an excellent pear for your Victorian fruit garden.
Finally, of great importance and central to any Victorian garden was a well-manicured lawn. It provided a natural breathing space, a place to entertain when enhanced by a gazebo, and a viewing area from which the garden with all its borders, trees and bedding could be admired.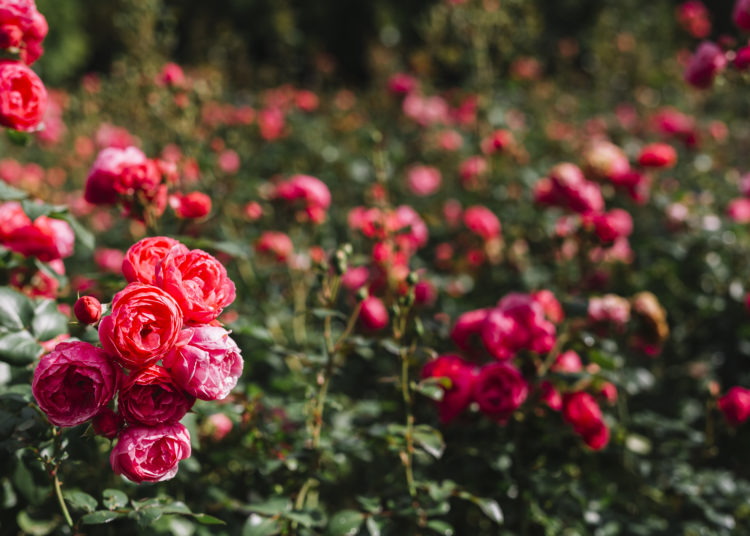 Wrought Iron Features
Adding structure and height to your Victorian garden will be arches covered in roses, clematis or other climbers. These features were made possible through the use of wrought iron, the popularity of which peaked in the 1860s. This metal is corrosion resistant and far more malleable than cast iron, it could be used for ornate garden decorative pieces but is no longer commercially produced.
However, arches, gazebos and similar structures that reference Victorian style are readily available, made from mild steel and powder coated to ensure durability. Railing and fencing referencing Victorian designs can also be obtained in bespoke sizes together with other heritage items such as lampposts.
Stone Ornamentation
Coade was an artificial stone that was developed in the late 18th century but widely used for the ornaments that decorated Victorian gardens. Reconstituted stone ornaments based on Victorian originals are still produced and, as they age, will gain that familiar patina we associate with natural stone.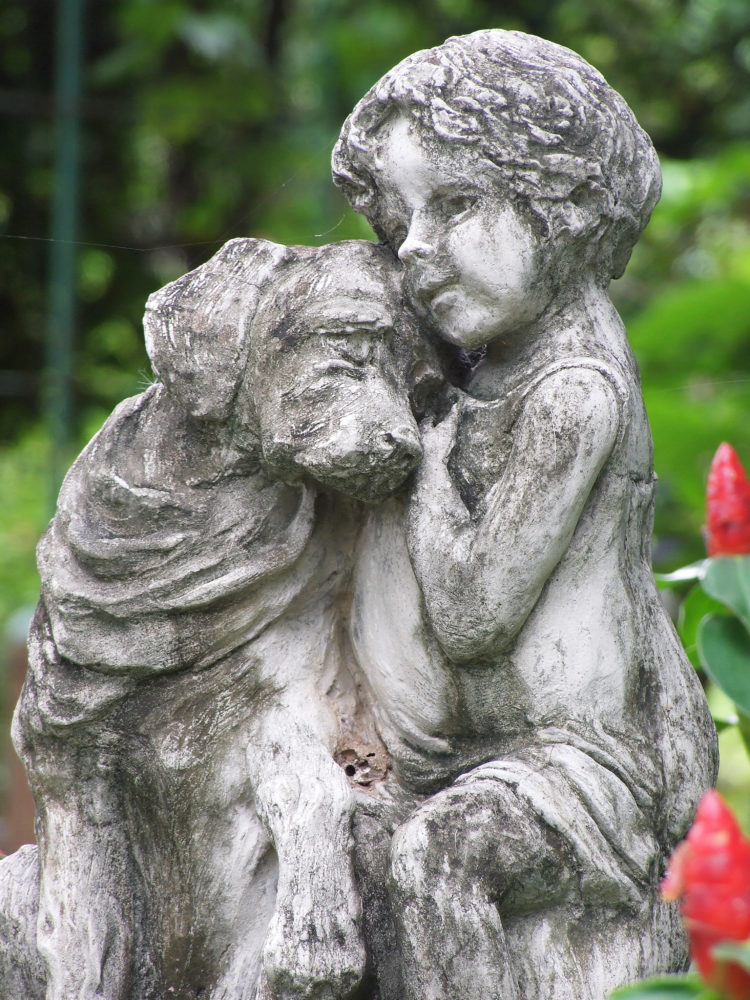 Placed around your garden as focal points or centerpieces, a sundial, urn, statue or birdbath decorated in Gothic or high Victorian style will introduce eye-catching structural interest that will contrast with your floral displays, and ornate fountains provide the added attraction of movement and sound.
Victorian Greenhouses
With the benefit of new technology, the Victorians were able to build impressively sized greenhouses to grow their newly acquired specimens with ferns a particular obsession. The famous Palm House can be found at Kew Gardens, and other excellent examples exist in botanic gardens and country estates.
To replicate the style, you need a greenhouse with a steeply pitched roof. As the window panes are longer and narrower than their modern equivalents, this allows for maximum light transmission. And, of course, the Victorians couldn't resist decorating the roof with cresting and finials.
Inspiring Gardens
The comprehensive nature of Victorian plant collecting and changing styles of garden design throughout the Victorian era can be seen at several National Trust gardens. Biddulph Grange, bought by plant collector James Bateman in 1840, has several themed gardens with plants from all over the world. Rowallane in County Down was laid out in the 1860s and is well known for azaleas and rhododendrons.
Late Victorian arts and crafts influences can be seen at Standen in Sussex where formal design blends with a more naturalistic landscape. Peckover House in Cambridgeshire is on a more manageable scale yet still packs in a Victorian walled garden, herbaceous borders, fernery, and a croquet lawn.
Other Information Sources
Pinterest has many images of Victorian style gardens and landscaping including Debbie Hampson's Victorian Garden Image Board.
Anyone wanting more information on Victorian gardening can visit The Gardener Blog on GardenSite who we have teamed up with for this article.